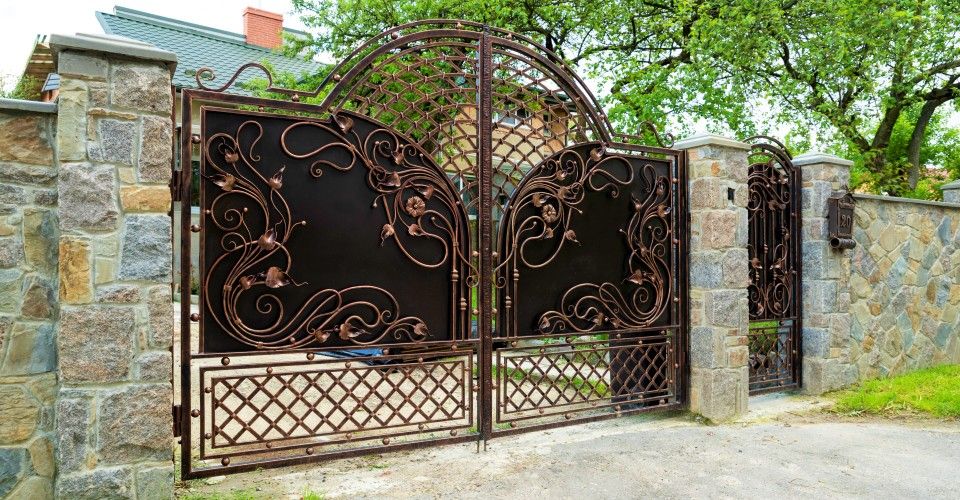 Out with the Old
Your automatic gate system needs to be upgraded over time. We believe that everyone deserves a seamless and efficient automatic gate system. That is why we now offer a trade-in plan, where we trade your old auto gate motors, regardless of the brand, with any of our brand-new automatic gates! The remote to your new automatic gate is just a click away.

Get In Touch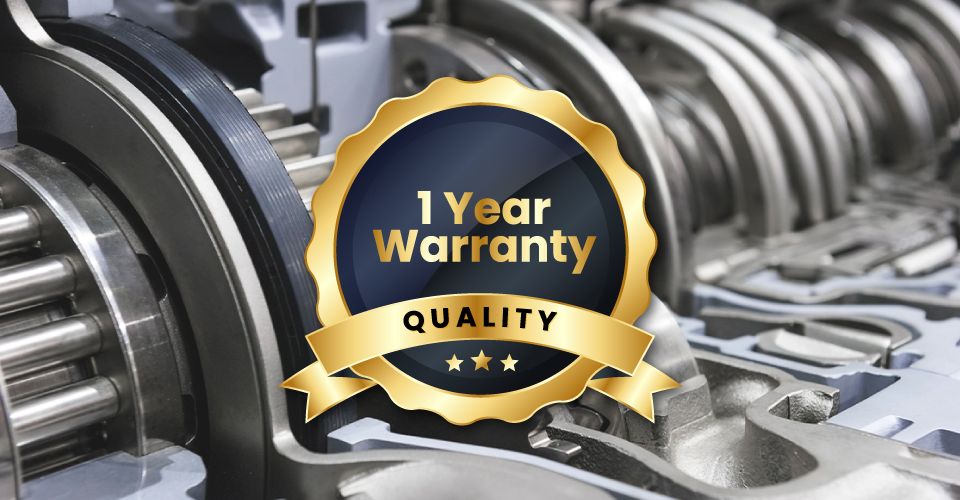 1-Year Warranty
When you purchase a Kong Sing automatic system, you are also purchasing quality service and maintenance. Additionally, all our products come with a 1-year standard warranty deal under the DSCare premium protection plan, which protects your automatic gate systems from accidental damages or mechanical breakdowns. After all, your home security deserves protection too.

Get In Touch

Your Gate Needs a Facelift
Having problems with your current auto gate? Worry not and upgrade to our auto gate system to ensure better quality and stable system that will last you for a long time. You can trade-in your old auto gate motor and choose our brand new one at a reasonable price. Get in touch to enjoy an excellent quality auto gate system!


Tailoring To Your Needs
You can opt to customise your own auto gate system if you simply could not find the right one that works best for you. We will try our best to fulfil your specific requirements using our latest technology and machine that can produce the right auto gate system that matches your preferences. Contact us now to custom made your own auto gate.


Quality is Our Pride
Our products are made from quality materials that will ensure a smooth and excellent auto gate system for your use. All of our products are proudly developed and manufactured by our specialized team. Get the best auto gate system by reaching out to us at +6034296 2204.

Custom Made Design
A customisable automated gate solution for our creative clients who wants to stand out, be unique and have specific needs and preferences.

Custom Made