RDS-5
Electric Sliding Auto Gate System
RDS 5 is a sliding auto gate opener under the Raggio Del Sole series that is suitable for both residential and light industrial use. This system uses DC features with built-in limit switch to operate the motor and control board as well as to conduct mechanical adjustments. Equipped with high-quality material and oil bath lubrication technology, RDS 5 provides a reliable, efficient and safe solution to operating sliding gates.

High Quality Stainless Steel
Solid and Long Lasting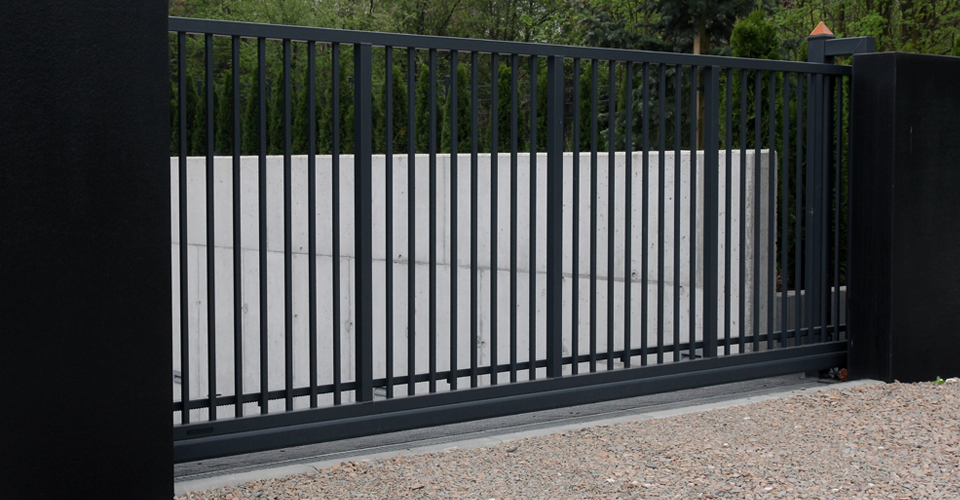 3-Speed Concept
Using "Slow-Fast-Slow" 3 speed concept control panel to ensure stable operation & prevent power leaking.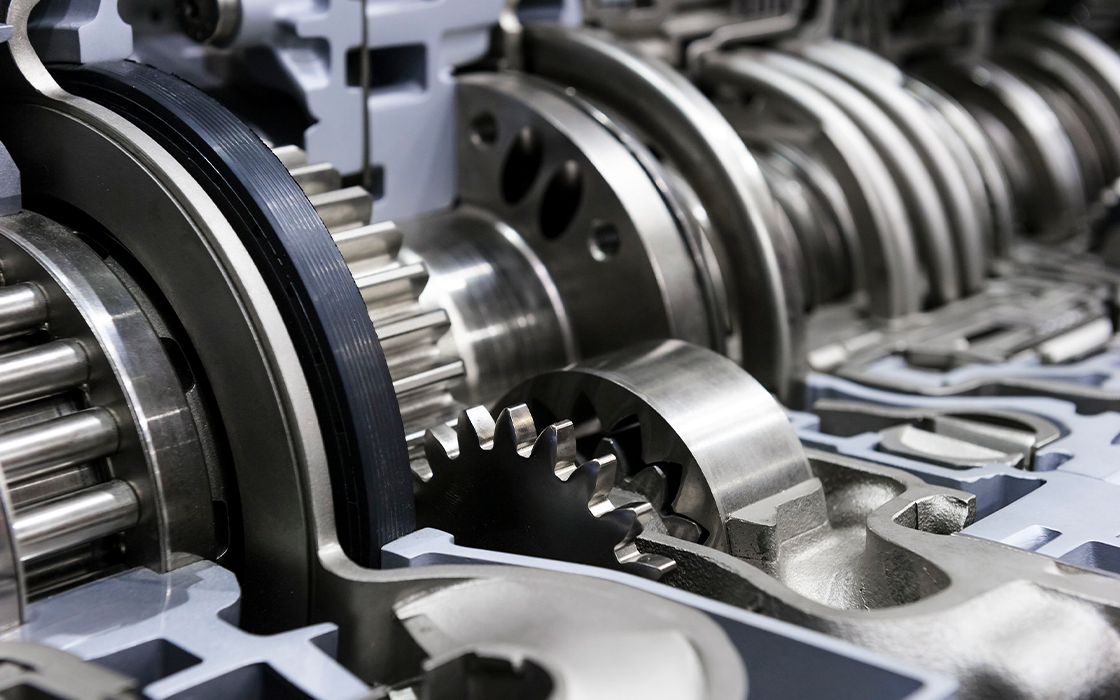 Oil Bath Lubrication Technology
RDS 5 is specially implementing the heat-proof oil lubricants technology applied in motor gearbox, allows the motor to withstand the motor functioning in average temperature and prevents motors from overheating.
Power Backup System
Standby power up to 48 hours without any AC electricity incoming.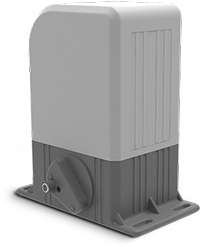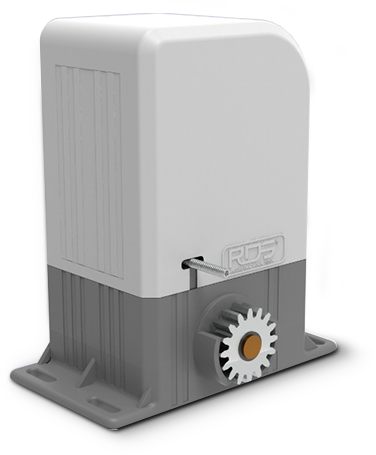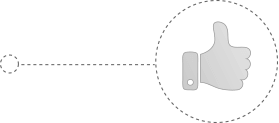 Durable
With Italian Technology and other quality attributes, it is powerful, reliable, safe and flood-resistant.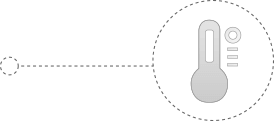 Heat Proof
Heat-proof grease are specially applied on DC mini motors to prevent motors from overheating. With Oil Bath Technology, it acts as lubrication, rust protection and increase lifespan of inner parts of the motor.
Premium Quality
The combinations of ABS PVC and high-quality steel materials allows RDS 5 to maximize its sustainability of usage durability. Lifespan can be 8 years or more. Eco Save
Designed with DC (direct current) automatic-based system, which saves up to 90% of your electricity usage
Easy Installation and Maintenance
Brackets and installation are specially designed for easy position adjustment and motor release manually
Specifications


Gate Leaf
Max : 20ft(± 6m)


Operating Voltage
24V DC for Normal Speed
12V DC for Cushioning Speed

Operating Ambient Temperature
-20°C to 55°C




Electric Motor Speed
1800 RPM


Power Supply
AC 240V ± 10% (50/60Hz) 24V DC
Gate Types