LI Gates
Underground Type Swing Auto Gate System
Unobtrusive and quietly operated, Li Gates Underground Type Swing Auto Gate System is made of solid stronghold motor and aluminium alloy that protects the motor from water, harsh weather and possible acid erosions. Underground autogate system is the perfect choice for those who are particular about the appearance of their homes as this system is discreetly hidden in the ground.

Solid Stronghold Motor
Solid and Long Lasting
With solid stronghold motor that we offer, the swing gate is built to last. Being made from solid material, it is reliable to keep intruders out of your home. Automating a gate is an operation that does not require a particular waste of time, in fact, it helps to improve the quality of life.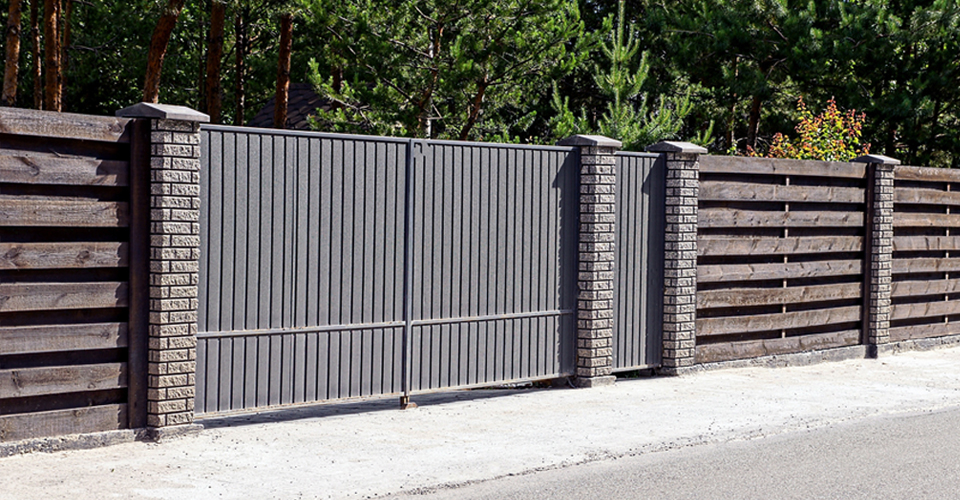 Aluminium Alloy Construction
Protects underground-concealed motor by being waterproof, weatherproof and free from acid erosion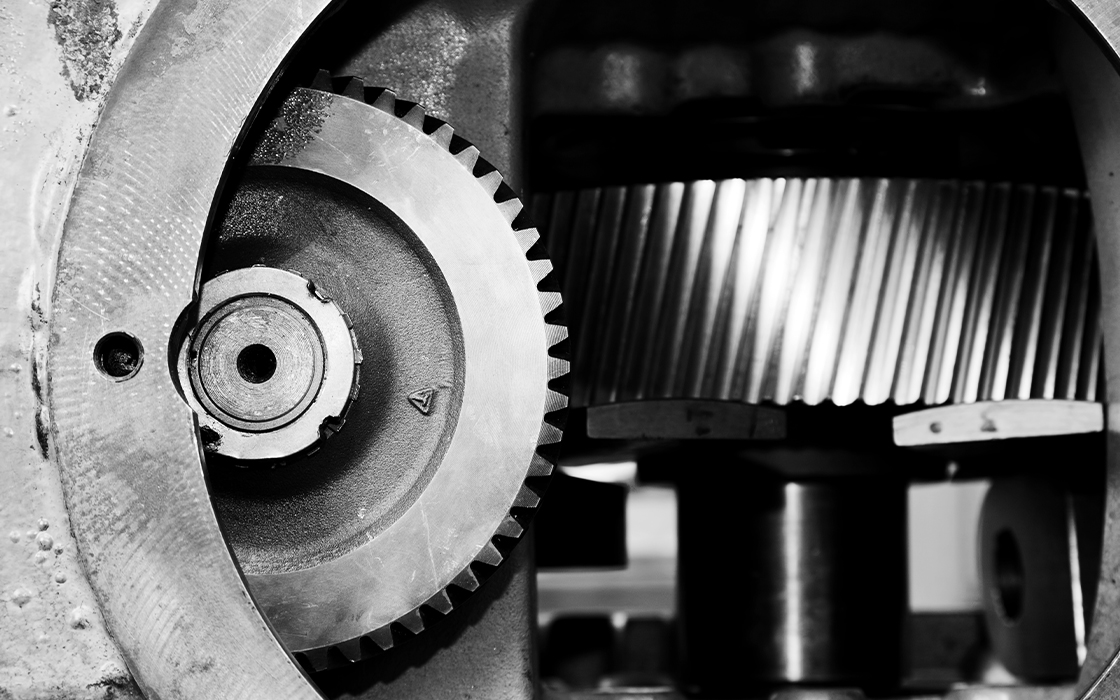 Oil Bath Metal Gear
To protect and provide lubrication for clutches and gears.
Power Backup System
Optional power backup for your gate system should the main power cut off.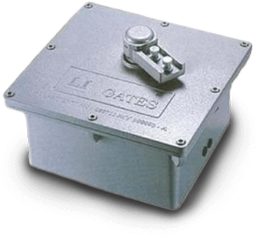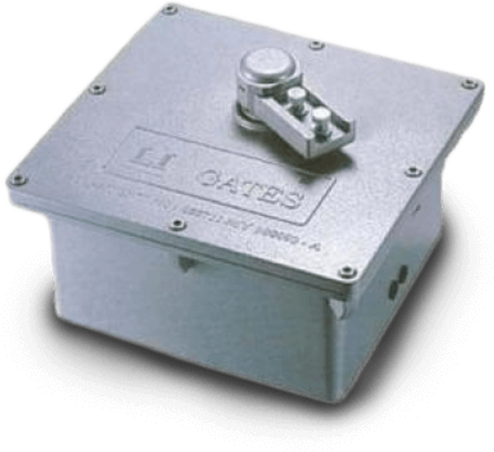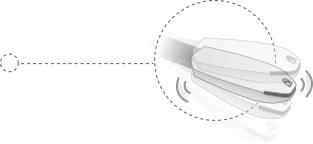 Unobtrusive Design
Unobtrusive design as the gate system functions while it is operated underground.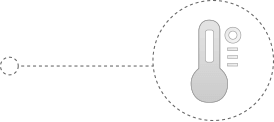 Quiet
As it is concealed underground, the noise from the motor is reduced. Eco Save
Designed with DC (direct current) automatic-based system, which saves up to 90% of your electricity usage.
2 Speed Control Panel
Allowing 2 speed (Fast-Slow) for the gate and power leaking prevention (if the gate overheats, the control board will cut off power).
Built-In Safety Clutch
When the gate comes in contact with physical object ie. human while opening/closing, the gate will immediately stop moving.
Specifications


Rotary Speed
7 second per 90° C (approx)

Safety Clutch
Mechanical Clutch


Transmission Type
Rotary level

Safety Beam
IR Safety Beam

Max. Output Power
120W per Motor


Safety
Safety Limit Timer

Gate Weight
Max 300kg per leaf


Automatic Lightning Control
Including photo sensor control

DC motor
3 stage planetary gear

Remote Controller
2 channel UHF PWM


Gate Types

The underground autogate system is the best option if you are looking for a fast and reliable automated gate system for your home. With our dual speed feature, the gate will open within a split second and you get to enter your compound as fast as possible. It also comes with a security lock so you can ensure that your house is totally safe once the gate is closed.