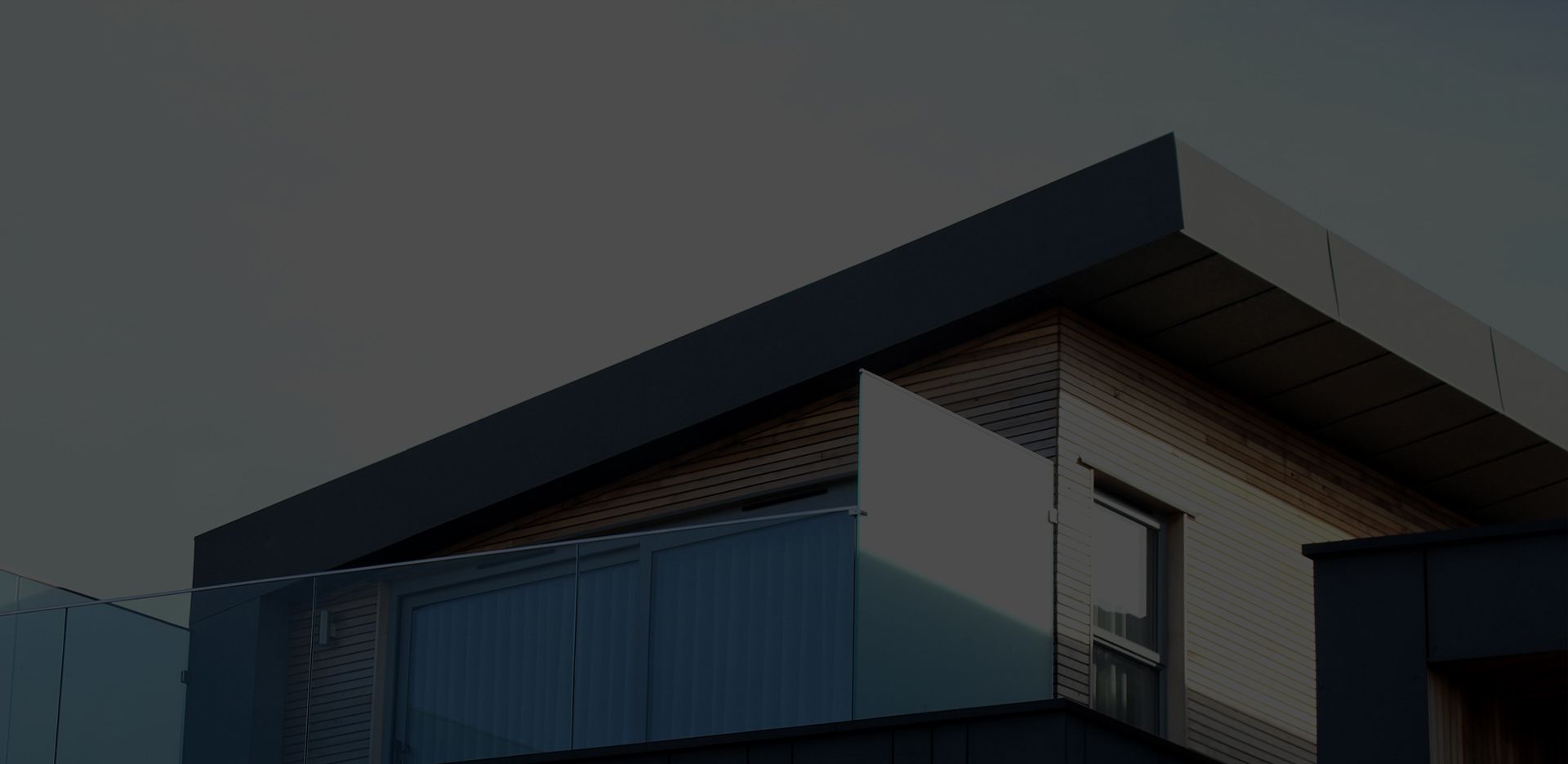 Design To Suit Your Need
As an award-winning gate-opener manufacturer, we at Kong Sing pride ourselves for providing customisable autogate systems that can suit both your needs and style without compromising its key purpose: security. Aside from security, we also believe in manufacturing aesthetically pleasing autogate systems to give residential and corporate buildings a touch of elegance.
LEARN MORE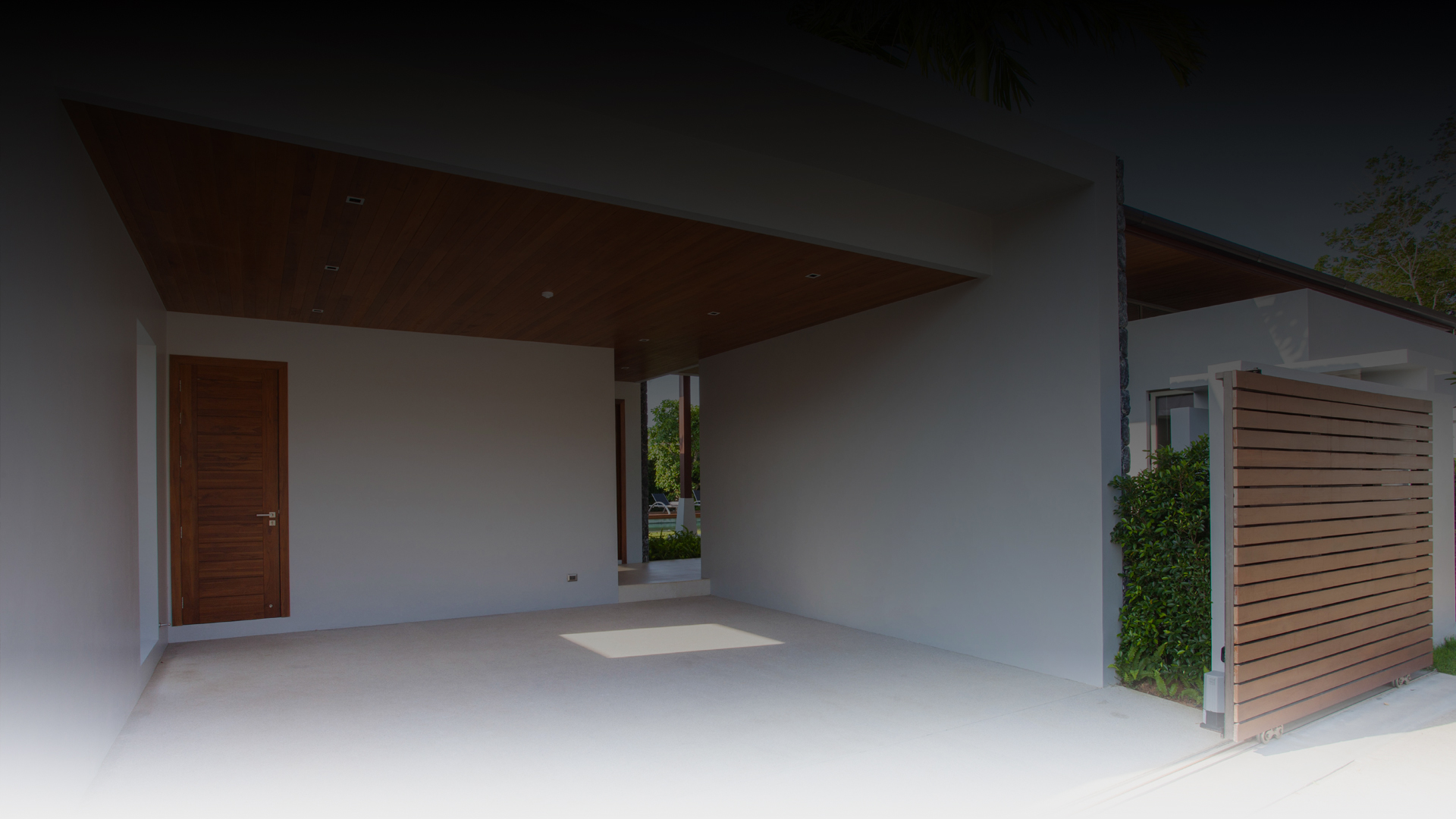 Autogate Supplier
Kong Sing is an award-winning autogate supplier in Malaysia that is committed in fulfilling the security needs of residential and corporate buildings since 1989. By infusing innovation with technology, we remain steadfast in being the go-to autogate supplier and to provide quality services through our range of superior products.
LEARN MORE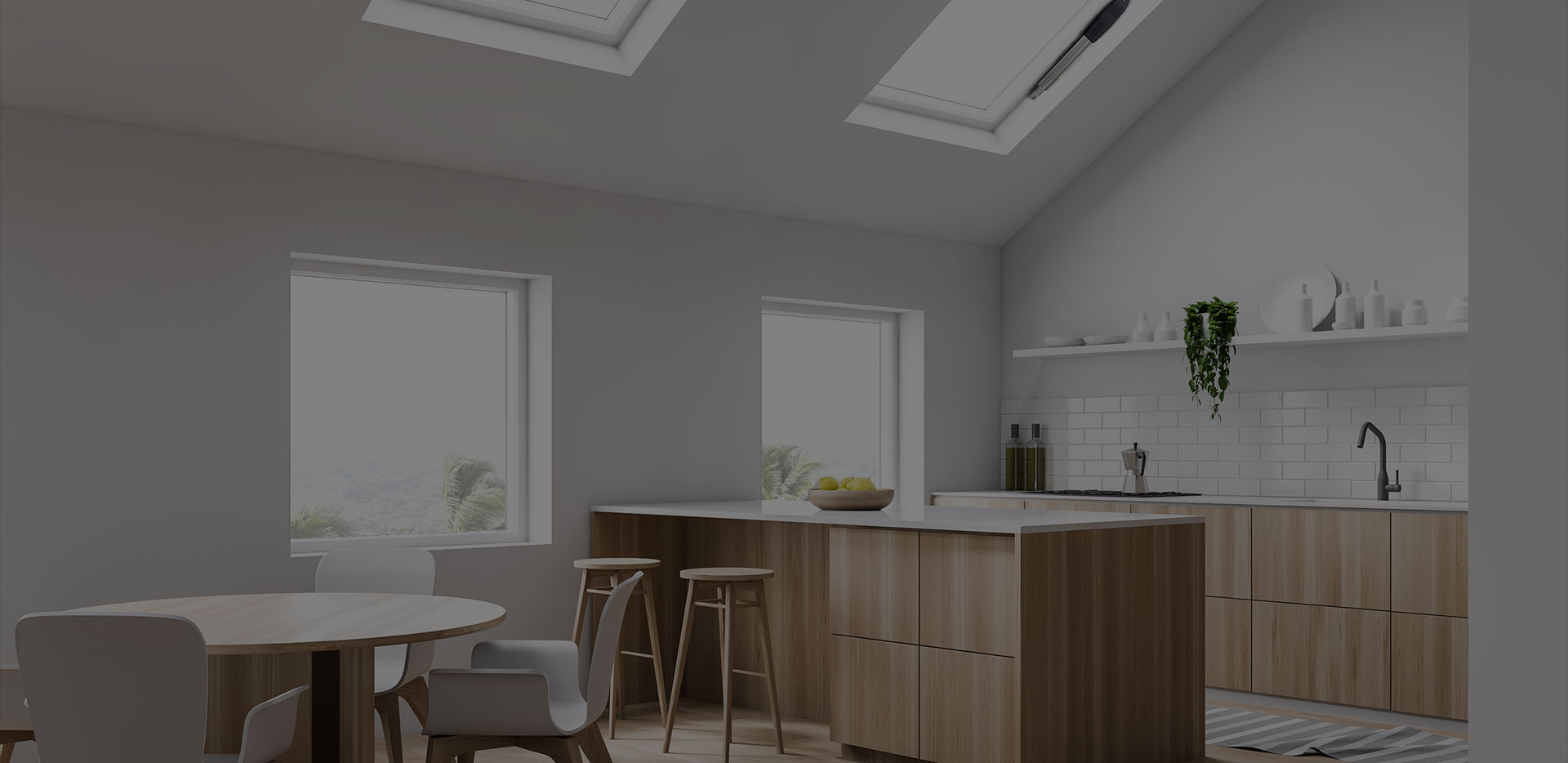 RDS 9 - Arm Type Swing auto Gate System
Equip your home with a state-of-the-art automatic gate system fabricated with premium stainless steel and aluminium alloy using the latest Italian technology to provide safe, reliable and durable use. The best part? The RDS 9 is energy efficient as it helps to save energy and prevents power leakage.
LEARN MORE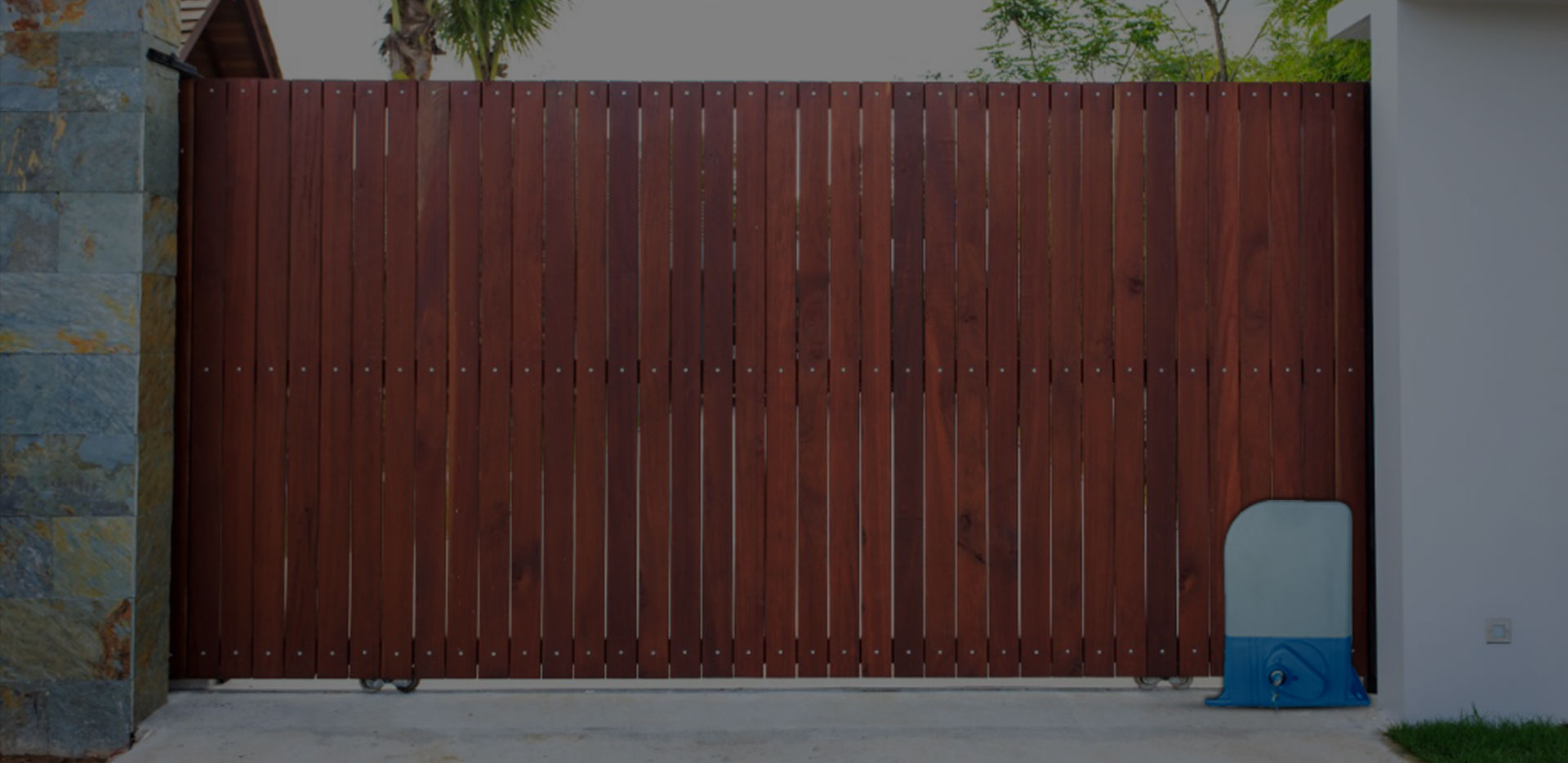 RDS 5 - Electric Sliding Auto Gate System
The perfect electric sliding autogate for residential and light industrial usage as it was manufactured using high-quality material and oil bath lubrication technology to withstand harsh weather and heavy usage. Clients will be pleased to know that the RDS 5 is the durable and ideal solution to address your security needs.
LEARN MORE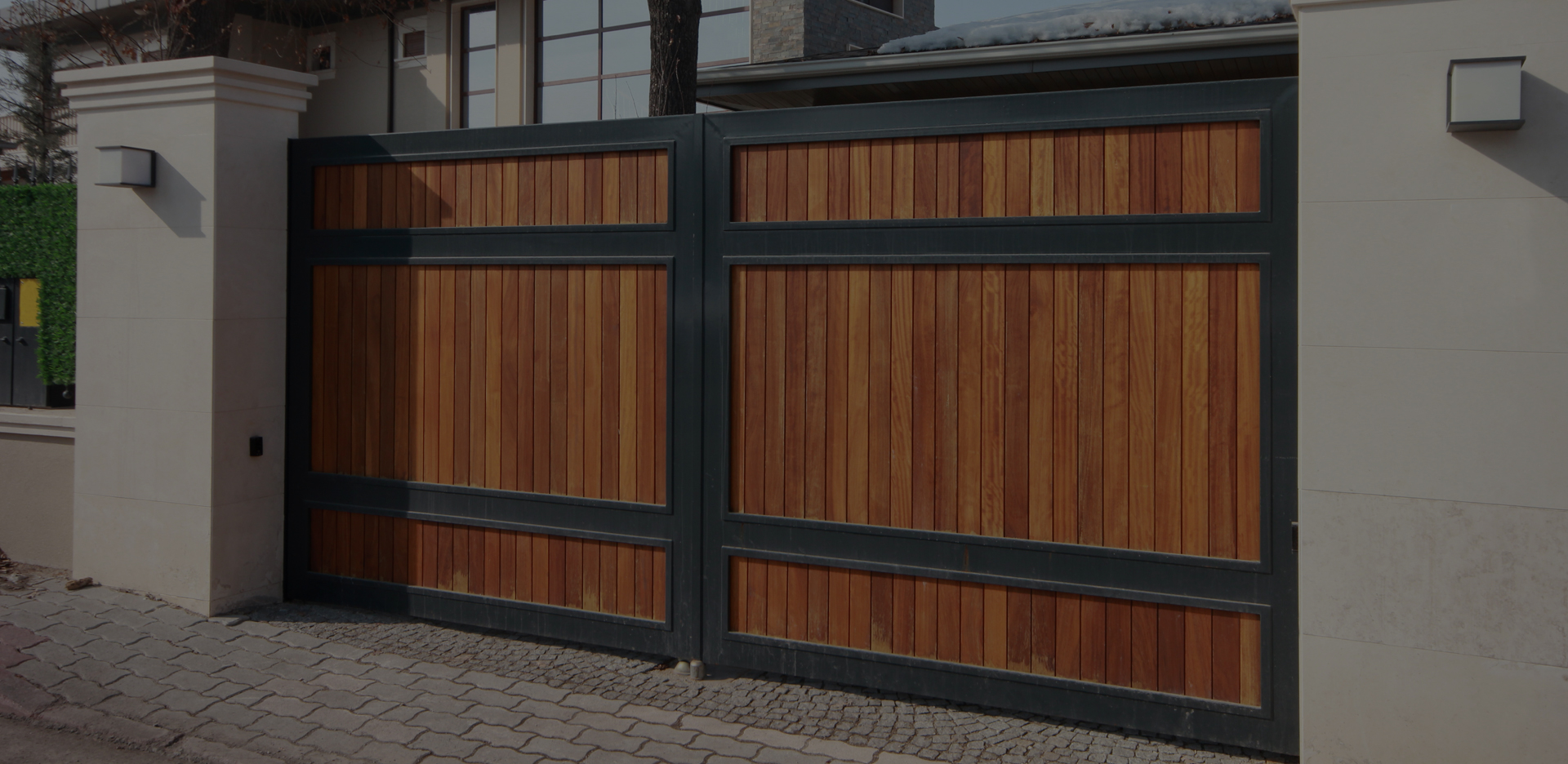 LI - Gates Underground Type Swing Autogate System
Looking for a quietly operated, aesthetically pleasing and highly secured autogate system? Then the LI system ticks all the boxes as this modern autogate was designed to withstand water and harsh weather as well as to fight acid erosions without being obtrusive.
LEARN MORE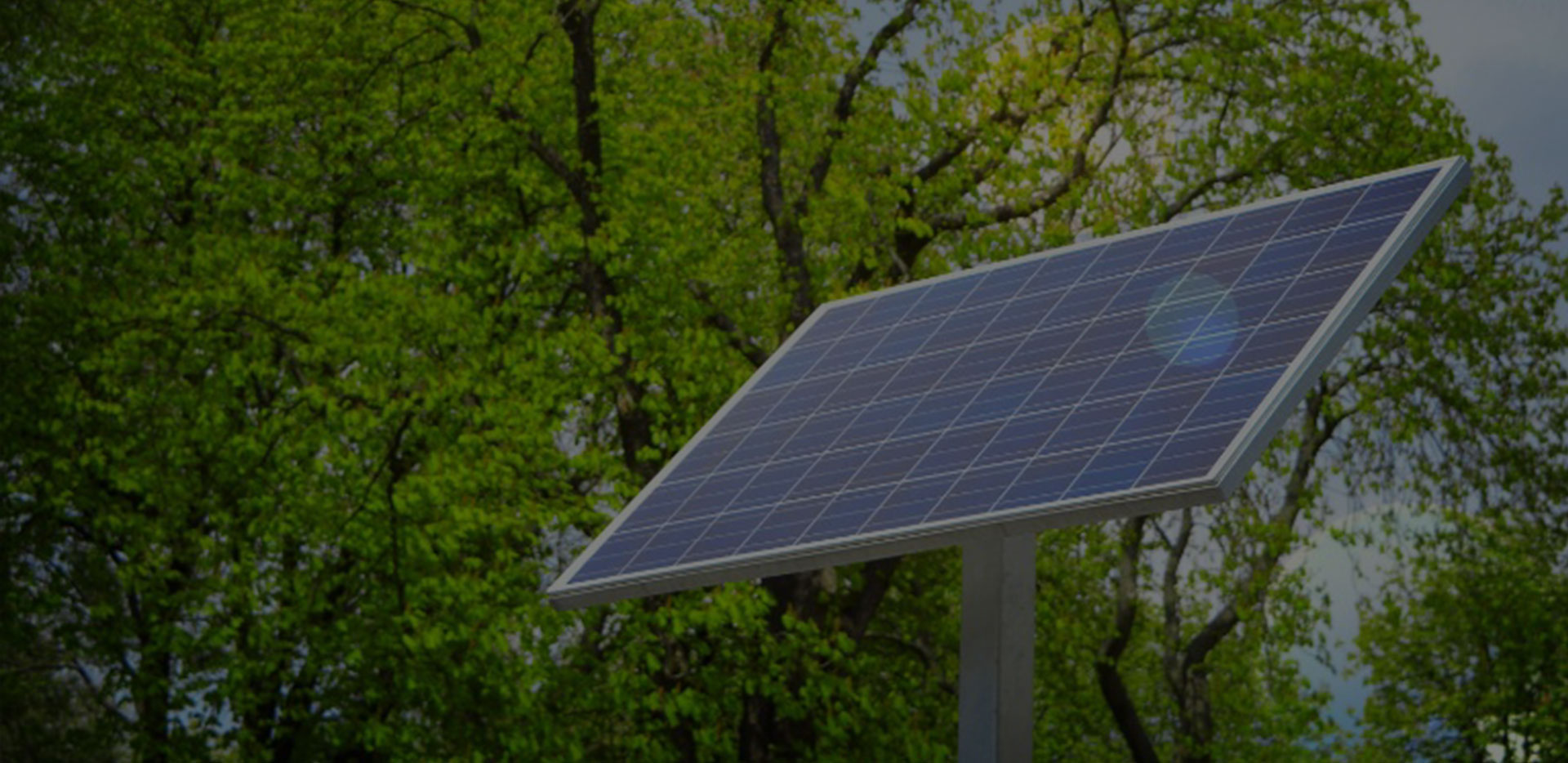 RDS-s90 - Solar Kit System
An eco-friendly gate opener system that operates using 100% clean energy derived from sunlight. You can save your electricity bills, while enjoying the convenience of opening your gate from the comfort of your car
LEARN MORE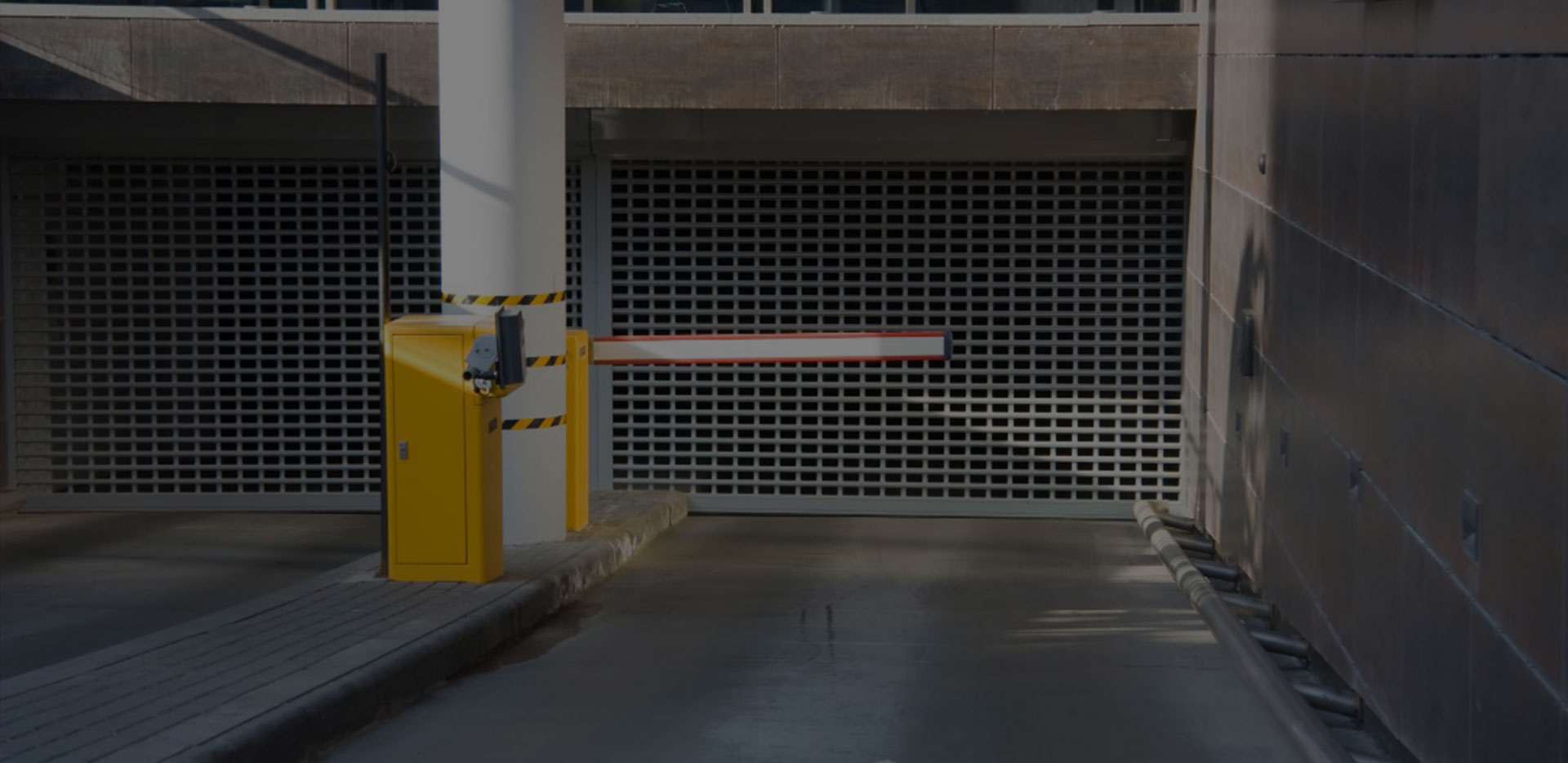 Barrier Gate
Sturdy, long-lasting, durable – some qualities that clients often look for in a barrier gate. Our barrier gates are designed to handle high volumes of open and close operations, which makes it the perfect security gear for residential, commercial and industrial traffic flow management.
LEARN MORE