RDS-S90
Solar Kit System
The RDS-S90 Solar Kit System is an eco-friendly solution that uses solar technology to convert sunlight into electricity, which can be used to power all our RDS series gate-openers. Solar-powered auto gate operators fully operate using DC power, making it wireless and free from the risk of lightning damages. The best part is, operating your gate using sunpower will not incur any electricity charges! Our RDS-S90 Solar Kit System is compatible with all our RDS series gate openers, including the sliding and swing systems. Get your own sunpower auto gates & save your electricity bill!

0% Risk of Damage
Relieved from overpower voltage damaged caused by lightning strikes.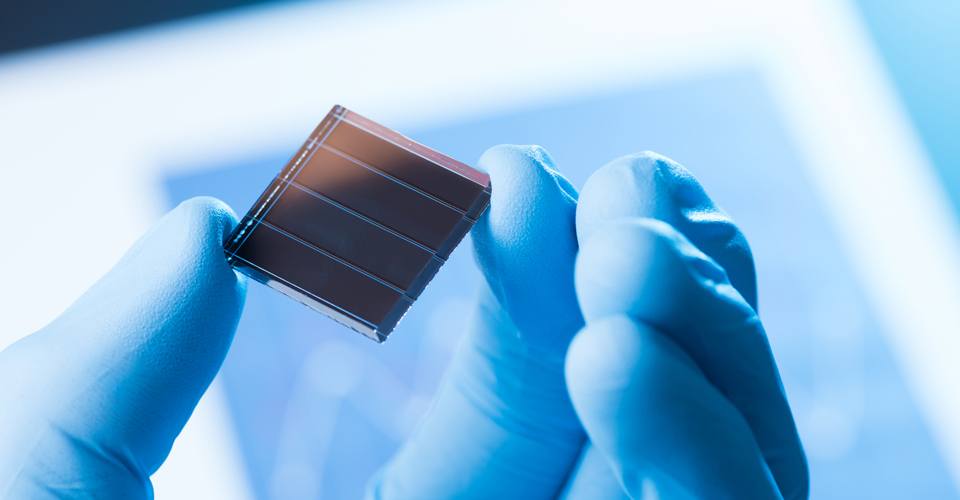 No AC Wiring System
Only natural energy is needed by thru solar panel absorption and converts the energy to the automated openers to function.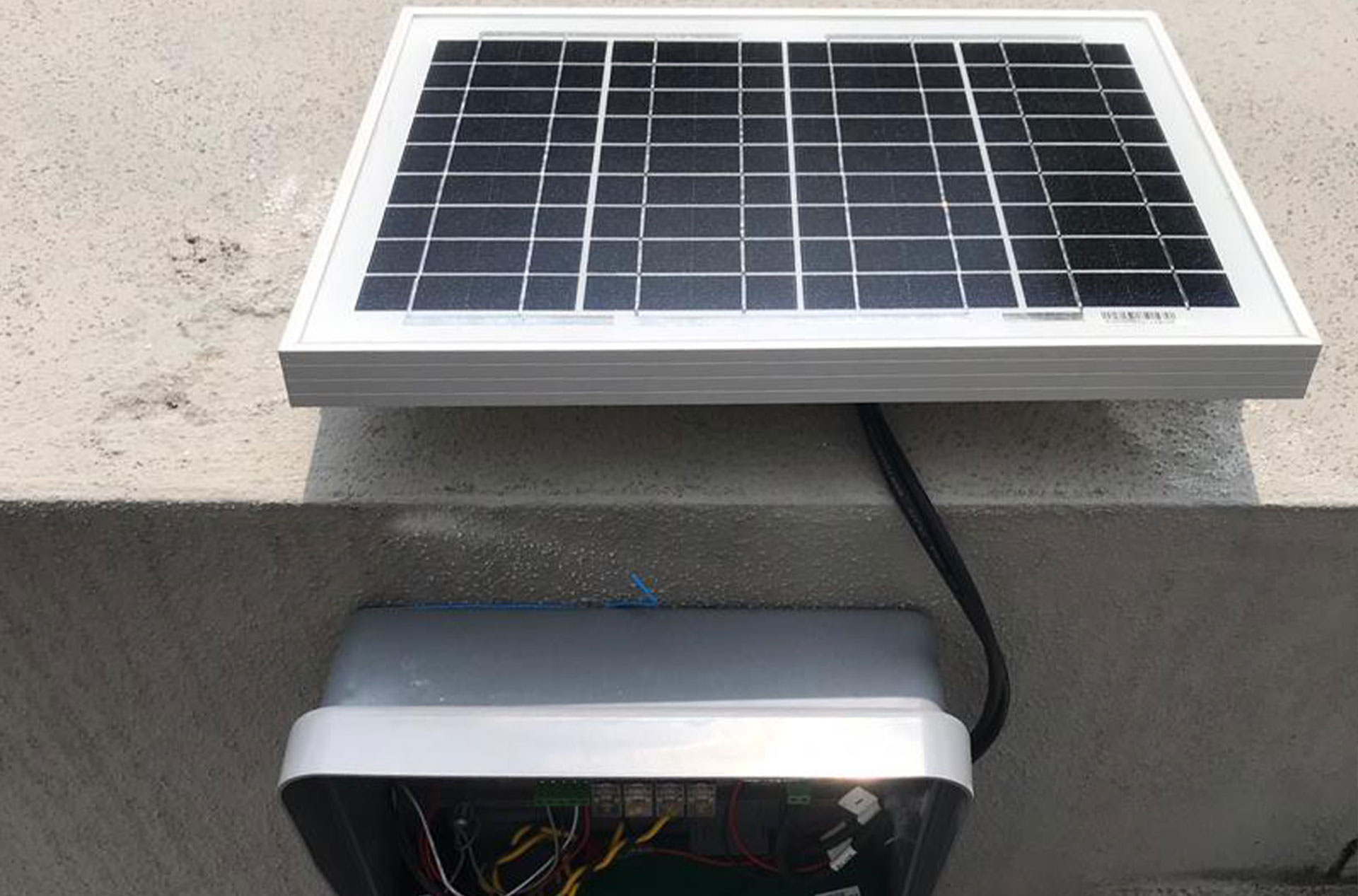 Eco-Environmentally Friendly
Designed with DC (direct current) automatic-based system, using sunlight energy converts into natural source of power to provide electricity to your automated system.

Power Backup System
Standby power up to 48 hours without any AC electricity incoming. As the world is moving towards a greener way of living, Kong Sing created affordable solar powered gates with a strong power backup system that can power FOREVER without any AC electricity incoming. Our solar auto gate systems are technologically designed to provide clients with an efficient solar auto gate – ensuring clients never have to worry about shortage of power.

Free from Surcharges or Cost
No extra charges, rental fee or any billing cost in your electric bill. The system is fully owned by the user's privilege.
Extremely Low Maintenance Cost
Only needed to replace your battery once in two years.
Easy Installation and Maintenance
Brackets and installation are specially designed for easy position adjustment and motor release manually.
COMPATIBLE WITH RDS-S90 SOLAR KIT
We believe that everyone deserves to experience the benefits of solar auto gate systems. If you are looking to convert your existing RDS-9 or RDS-5 autogate to solar powered gates, the RDS-s90 solar kit is the perfect addition. Not only is it compatible with our line of RDS autogate systems, but it can also be incorporated with Nuova Luce autogate systems too.