Benefits
Professional Team Support
Our Solution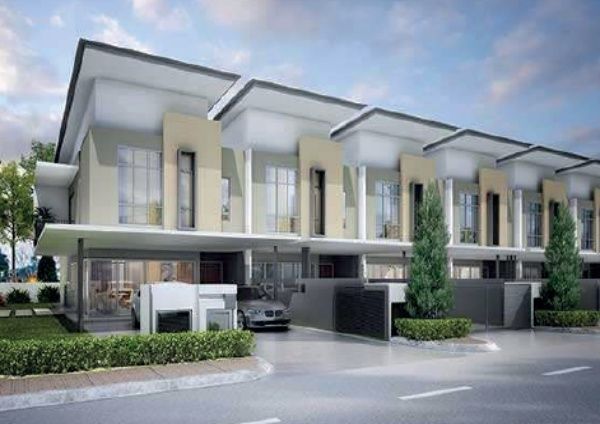 PETIT
SINGLE / DOUBLE STOREY LINKED HOUSE
Support gate leaves measurement
Min. Width: 13ft
Max Width: 15ft
Max Height: 6ft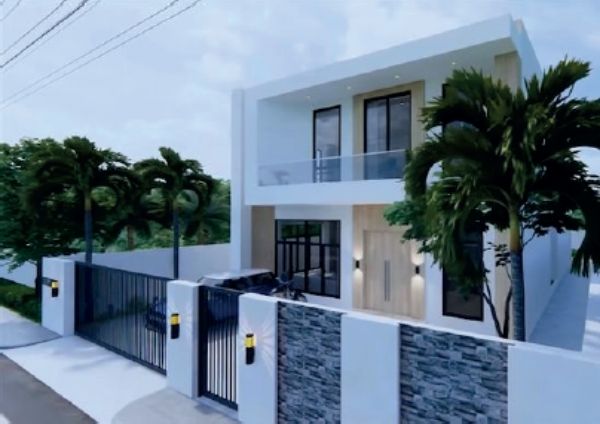 MAXI
DOUBLE STOREY LINKED HOUSE / SEMI-D
Support gate leaves measurement
Min. Width: 16ft
Max Width: 18ft
Max Height: 6ft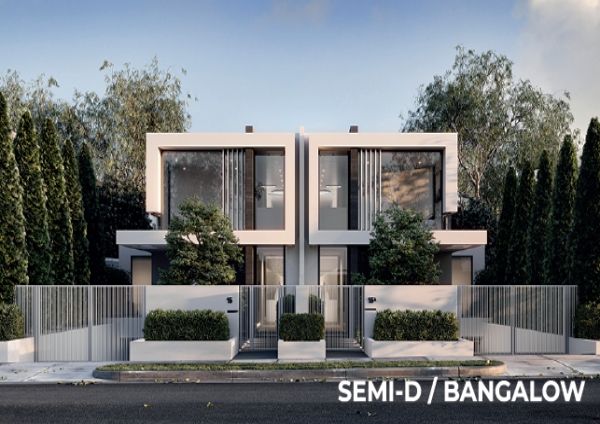 GIGA
Support gate leaves measurement
Min. Width: 18ft
Max Width: 21ft
Max Height:8ft
iMi Subscription Plan Statistics
Our subscription plan is trusted by many customers, and we strive to provide the best services and products.
What Others Say
Read the experiences of our satisfied customers
I am extremely satisfied with the service and the product. Highly recommended!
Siti Nadilah
Their subscription plan is the best! It saves me time and money.
Ahmad Fauzi
I've been using iMi Subscription Plan for a year now, and it's been a great experience.
Lee SW.
The customer support is amazing! They are always there to help and resolve any issues.
Nur Fatimah
I couldn't be happier with my decision to choose iMi Subscription Plan. It's been a game-changer for me.
Rajesh A.