Auto Gate Spare Parts
Looking for quality auto gate spare parts for your autogate system? Kong Sing has been the trusted auto gate spare parts supplier for decades. As we are an award-winning autogate supplier, rest assured that we remain just as committed to ensure our customers have access to first-class and standard autogate spare parts.
Battery
As your autogate systems will be operating in high volumes, it is important to ensure that it is geared with the right power supply. Whether you are looking to replace its rechargeable battery or autogate transformer, Kong Sing offers long-lasting autogate batteries to help your autogate to power through efficiently.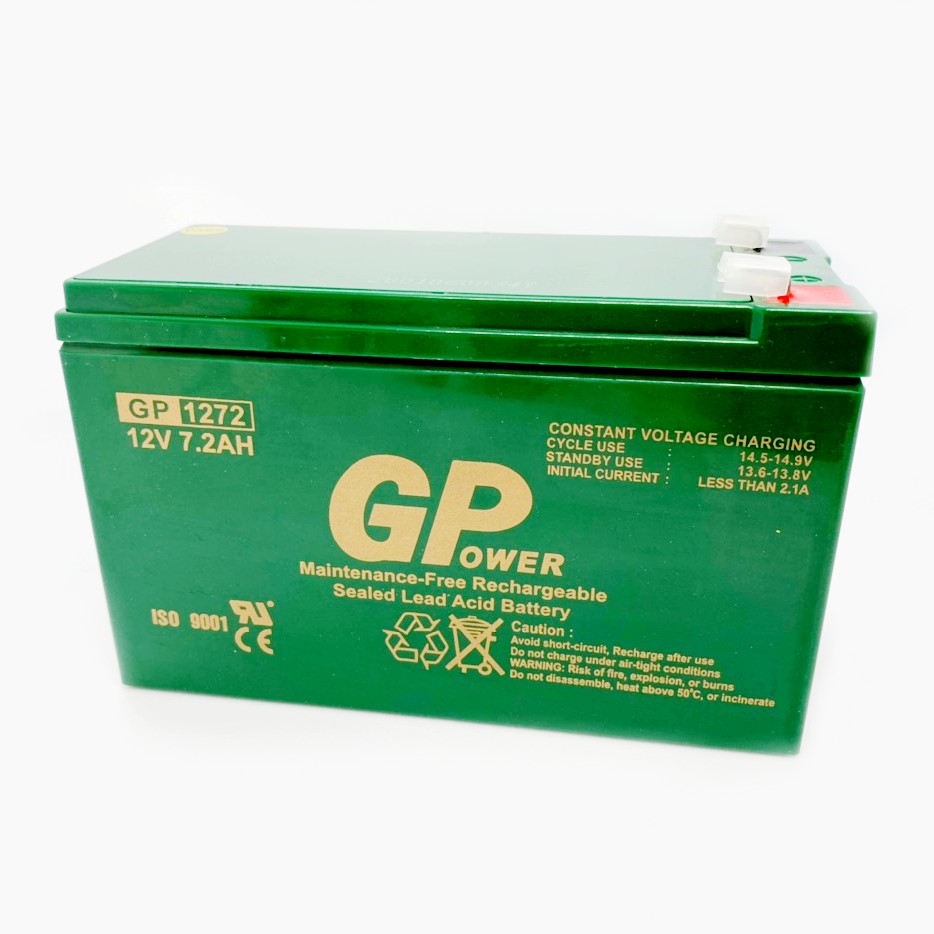 Rechargeable Battery
12V 7.2AH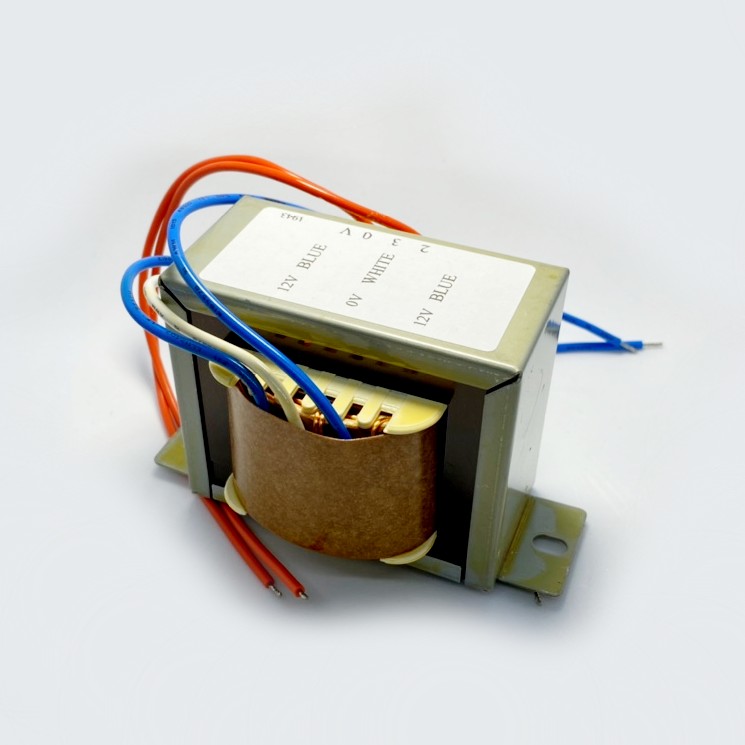 Auto Gate Remote Control
To ensure that customers get to experience a seamless automatic gate experience from the comfort of their cars, Kong Sing provides a list of automatic gate remote controls to suit your needs. Be it to upgrade your auto gate remote control or to replace your existing remote control, we got you covered.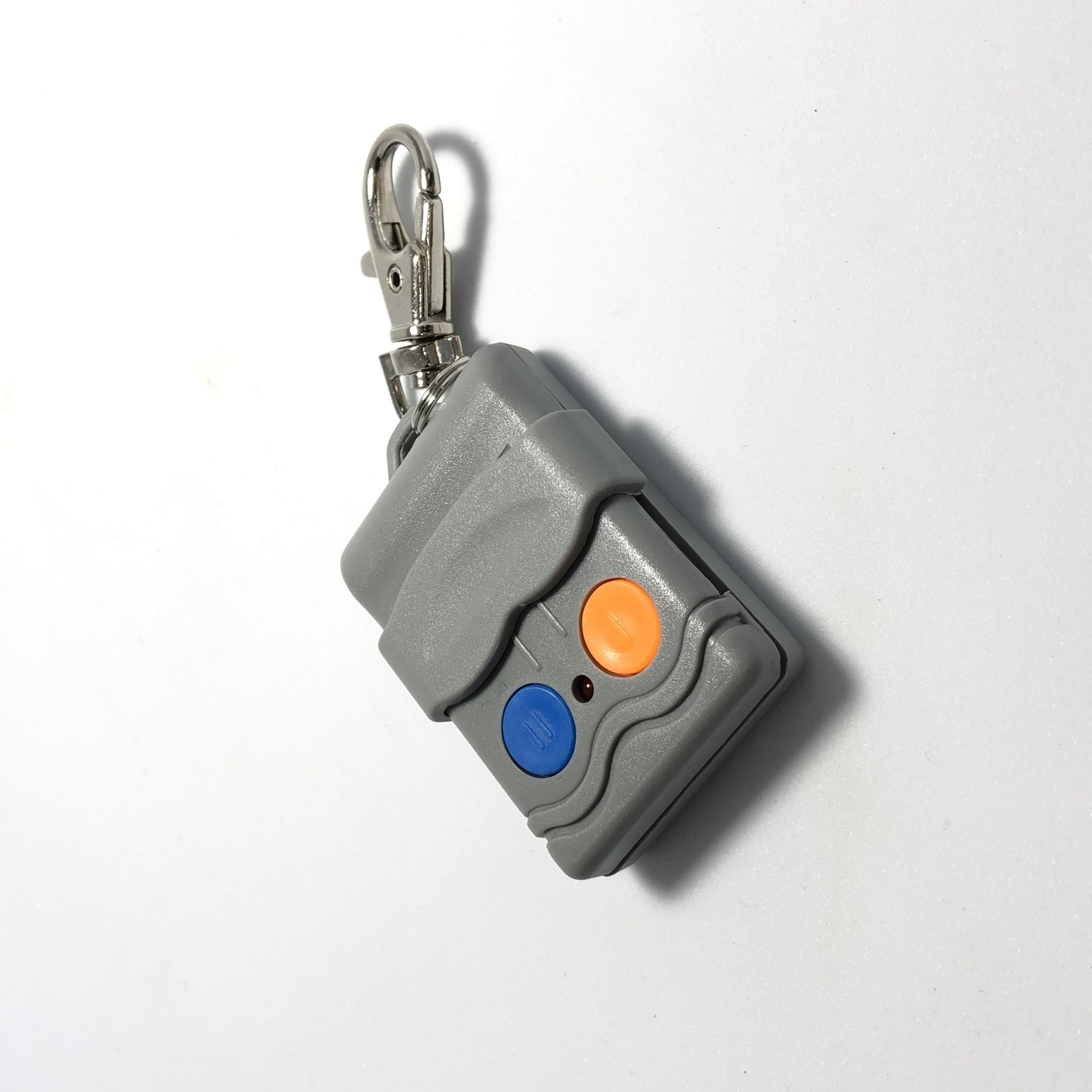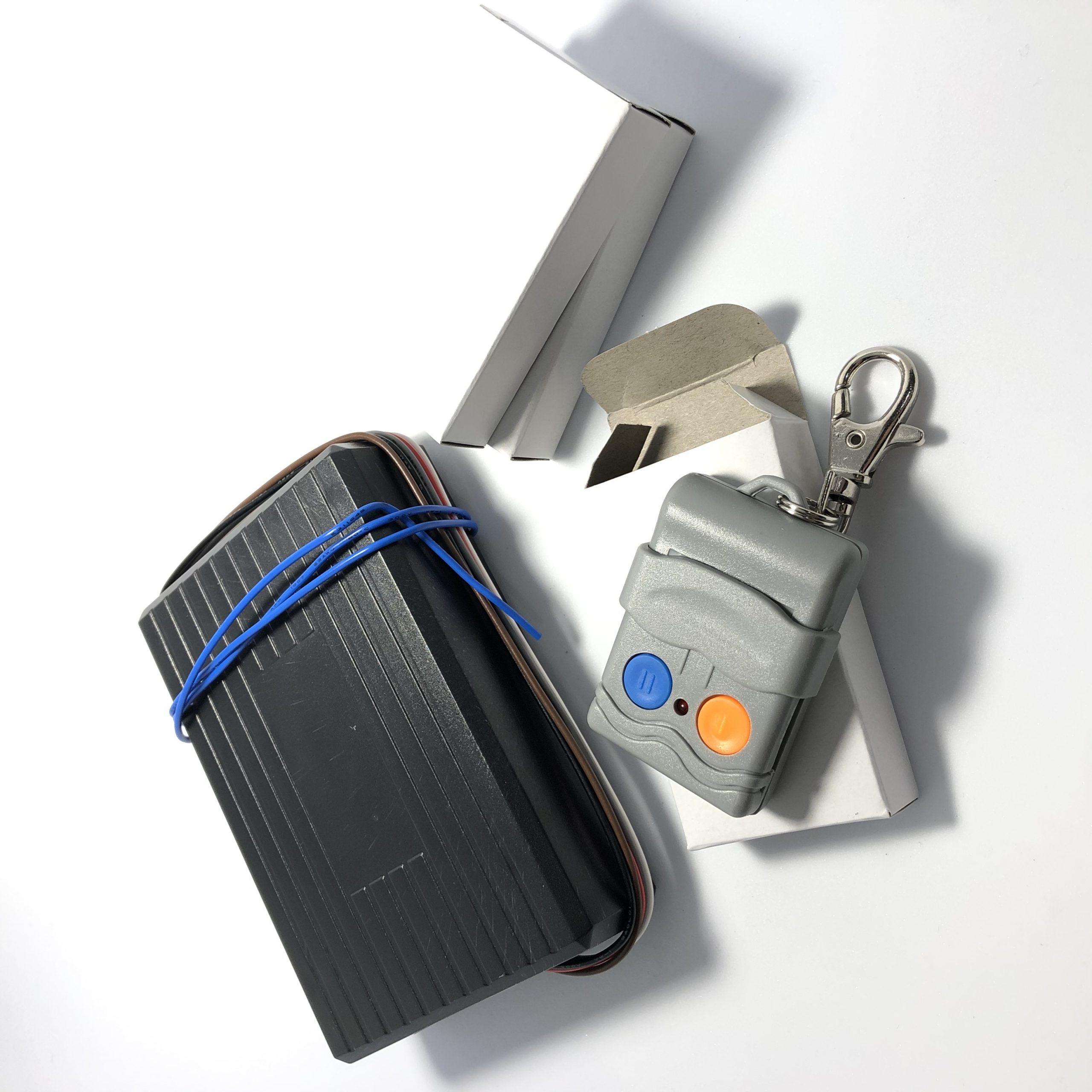 1+3 Remote Control
TS 330Mhz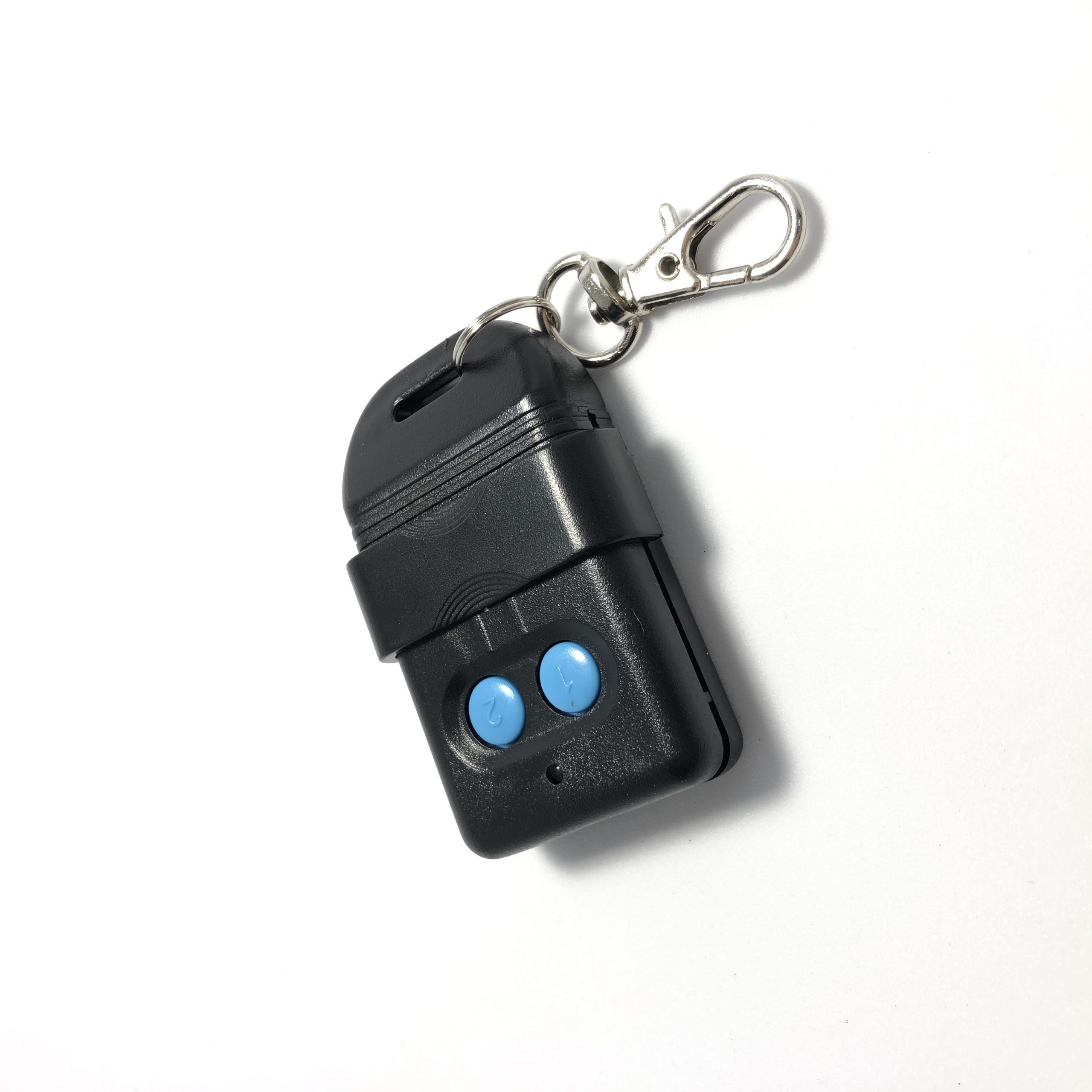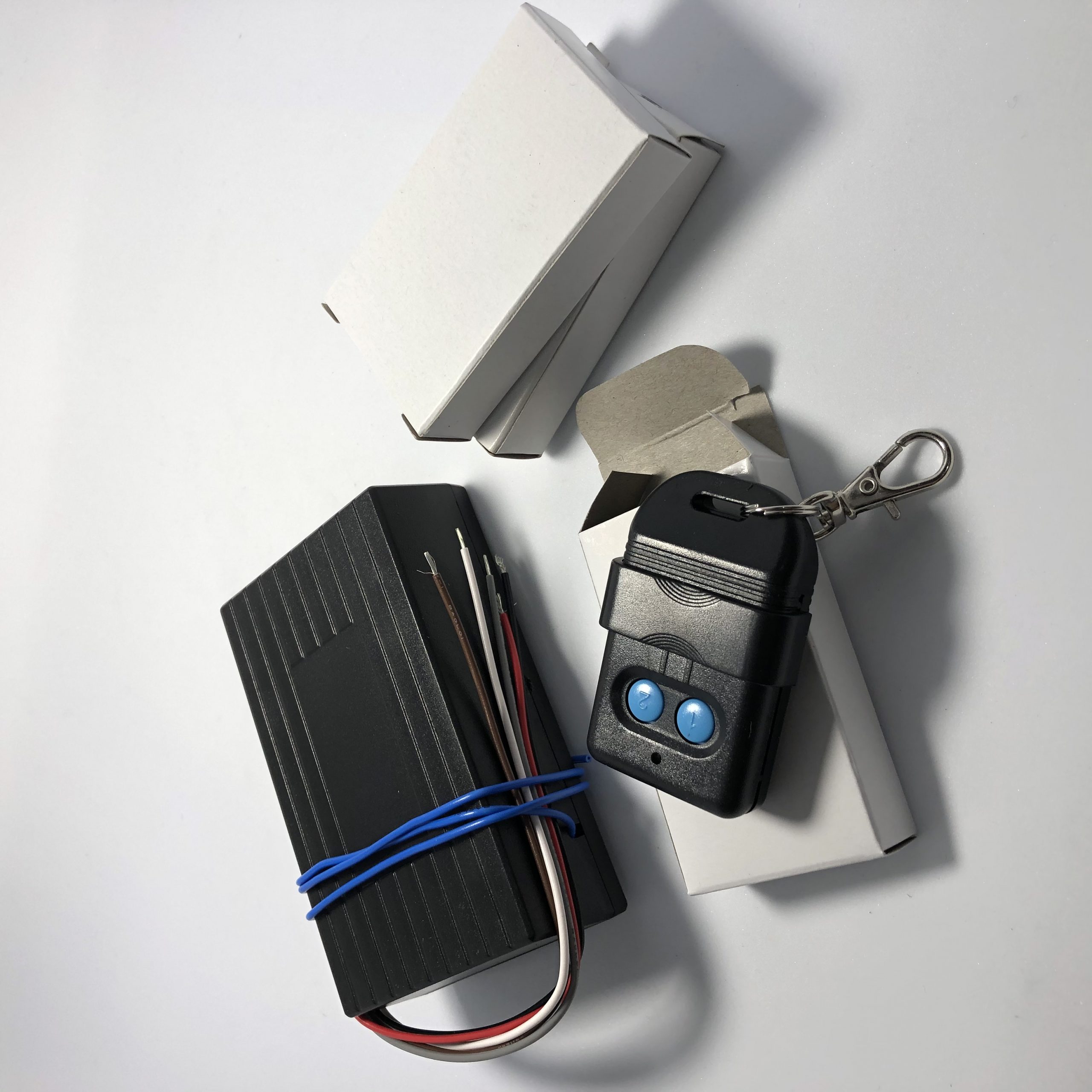 1+3 Remote Control
RC 330Mhz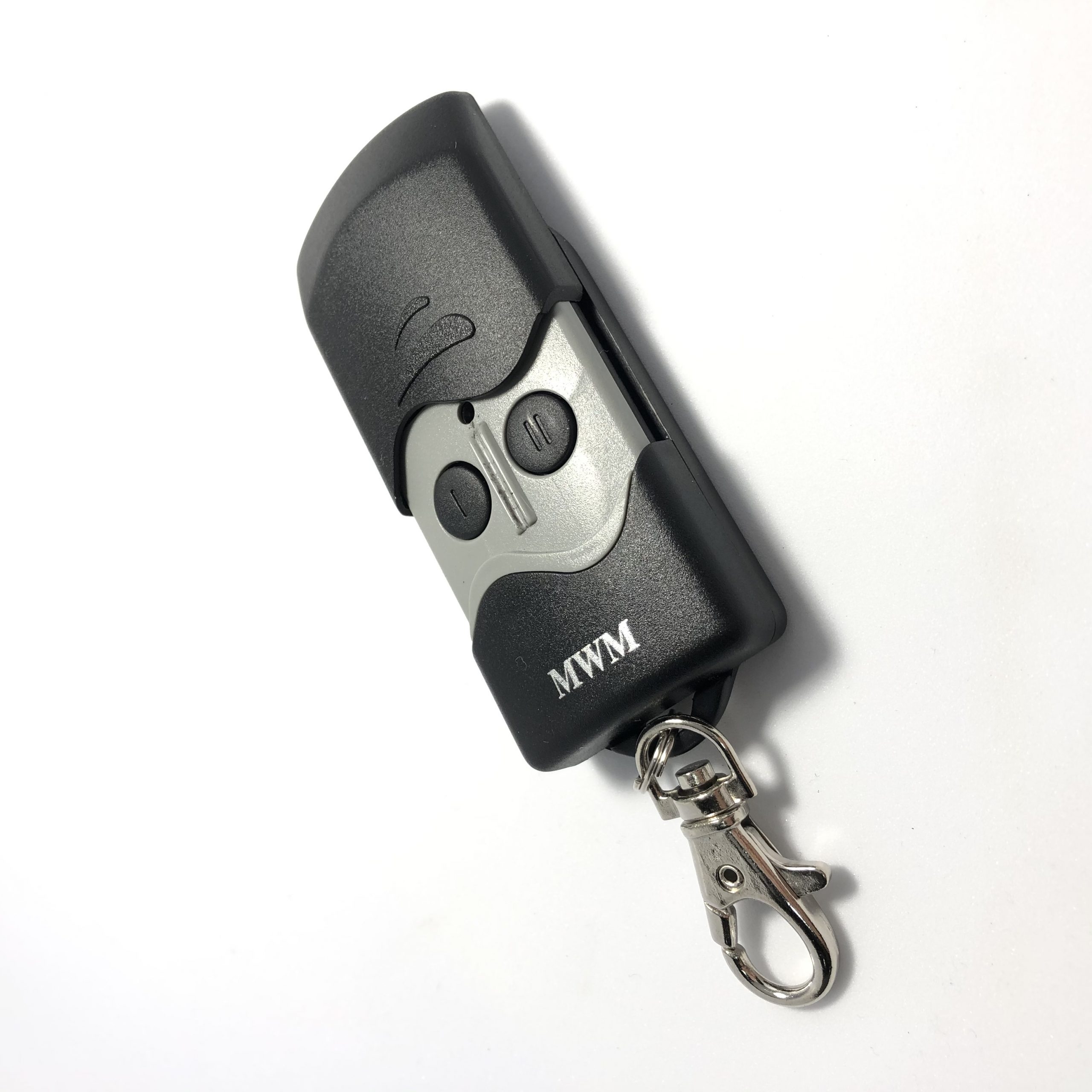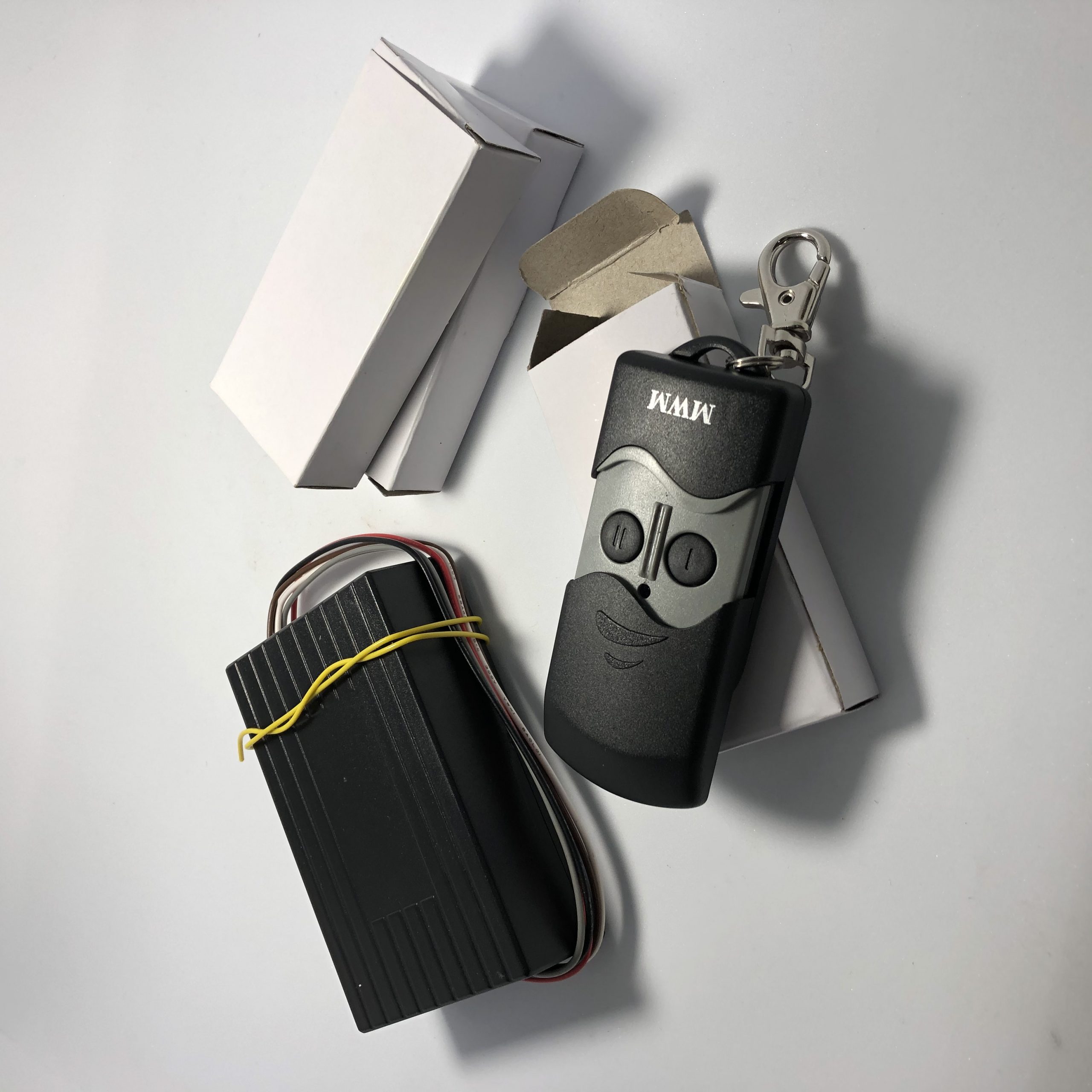 1+3 Remote Control
HH 433Mhz
Auto Gate Control Board
Speaking of upgrades, Kong Sing also provides an array of autogate control boards. From basic control boards to control boards equipped with current brake to timer card, we believe in offering only quality control boards for our customers whilst ensuring it is at par with the latest technology.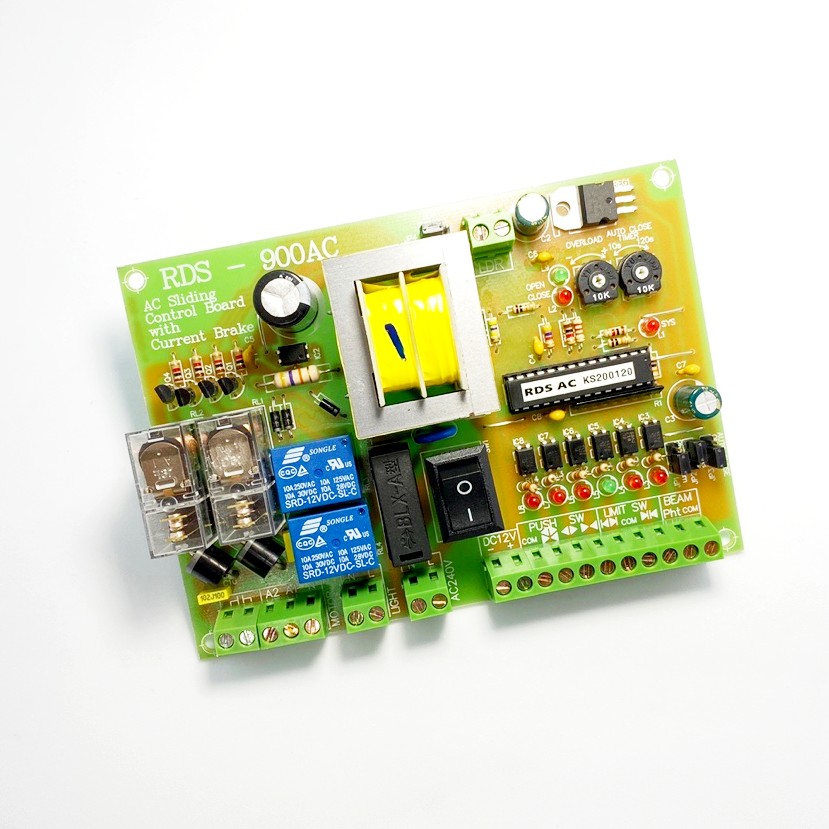 AC Control Board completed with Current Brake
RDS900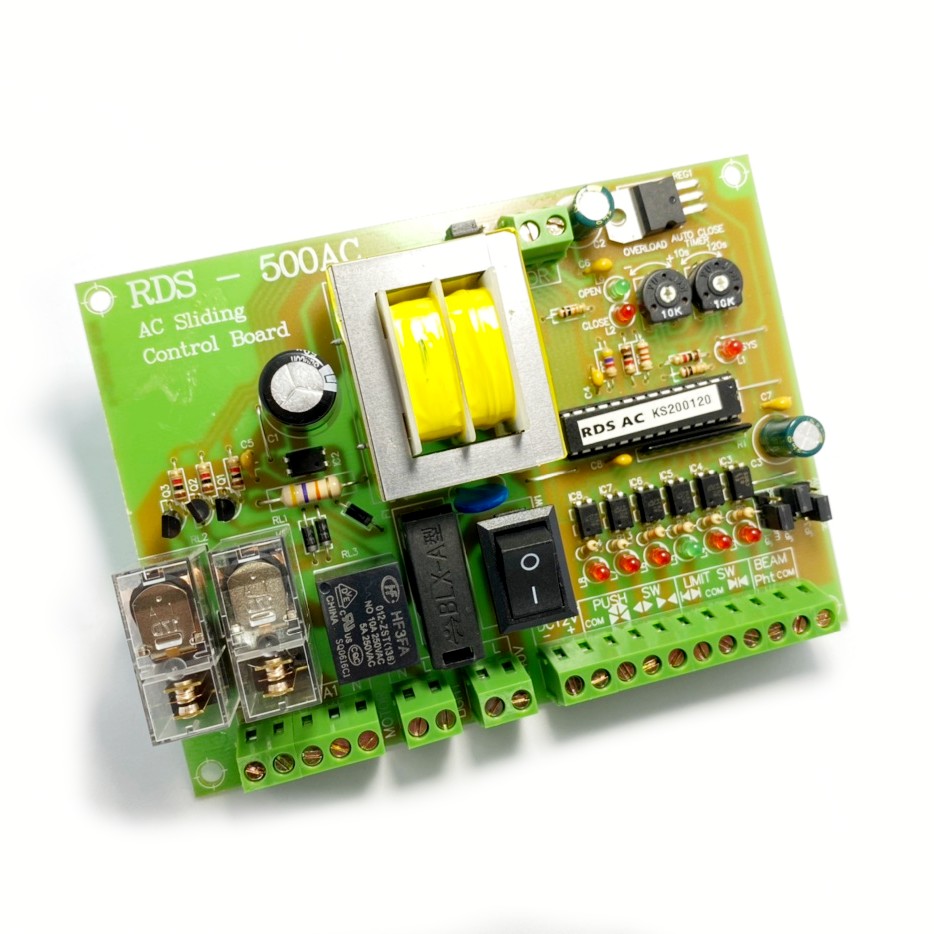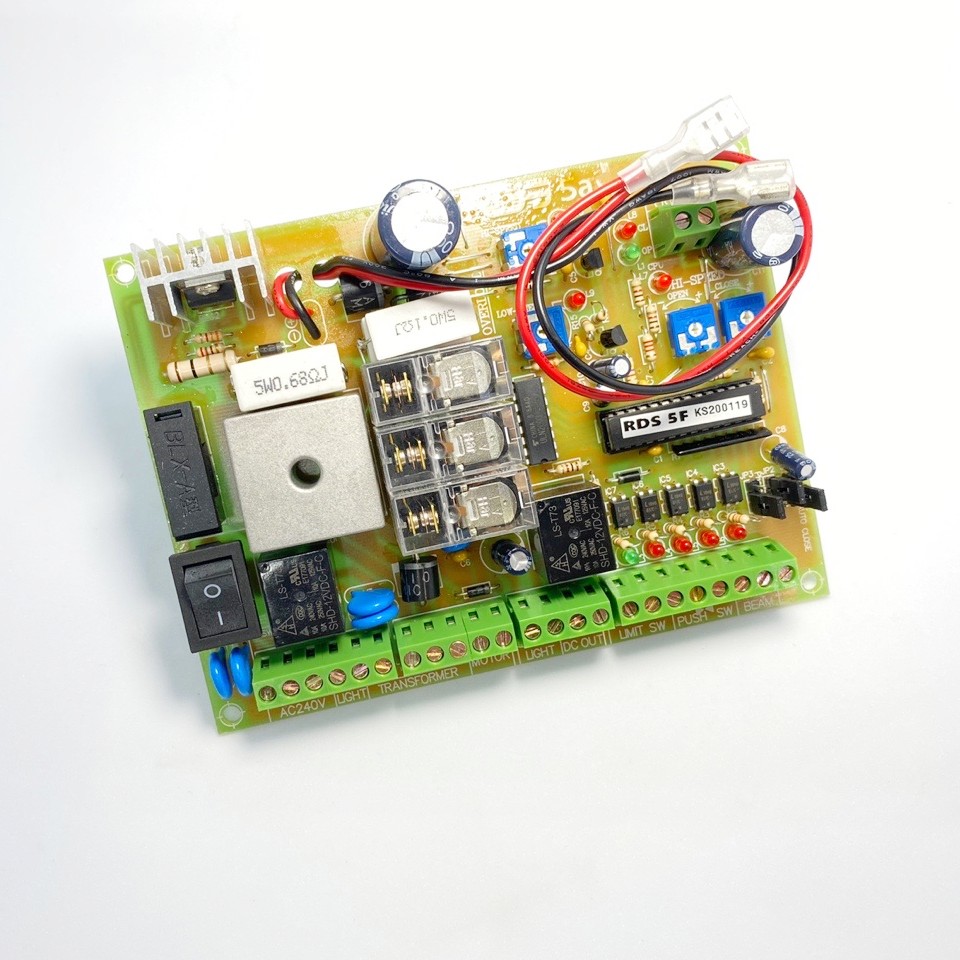 DC Sliding Control Board
RDS5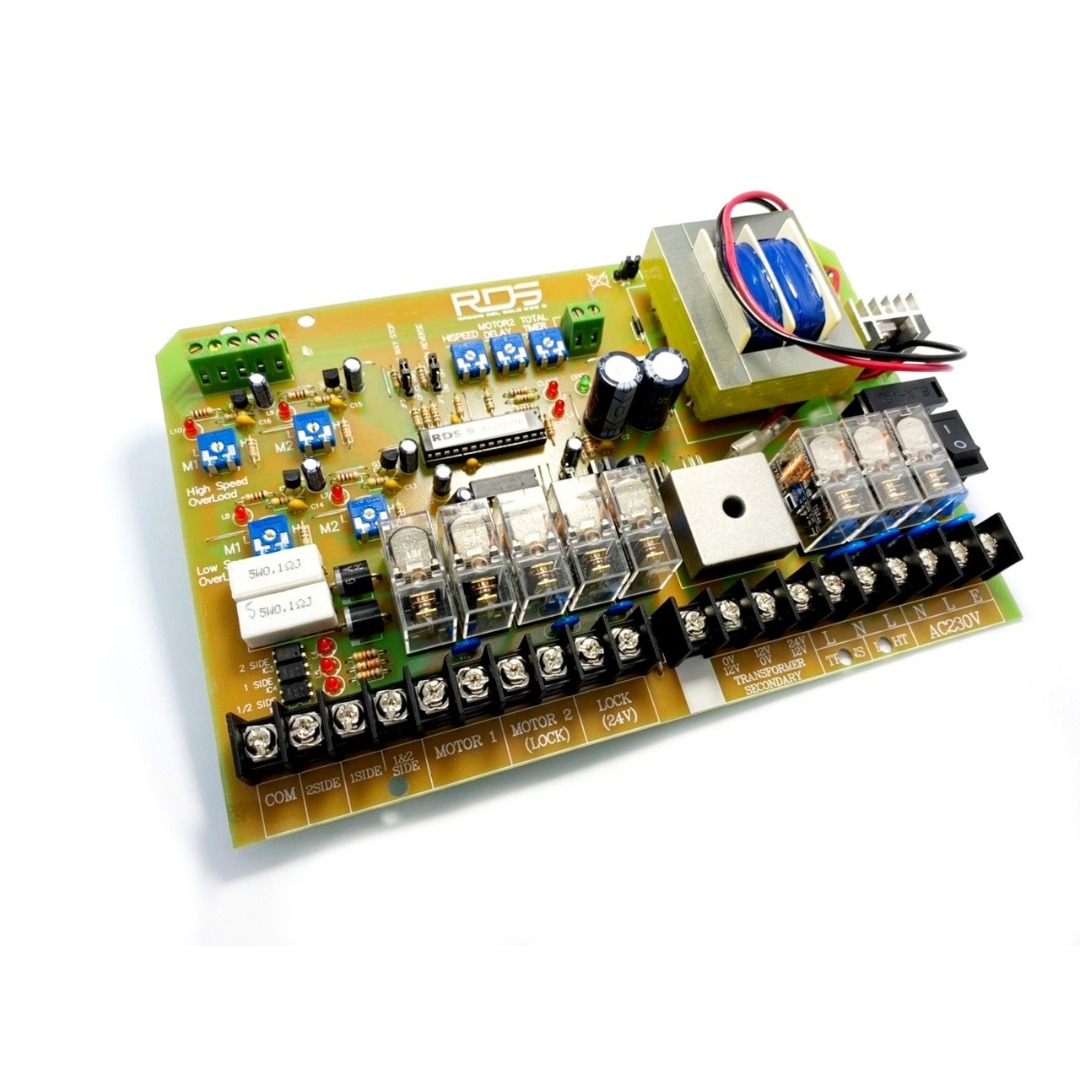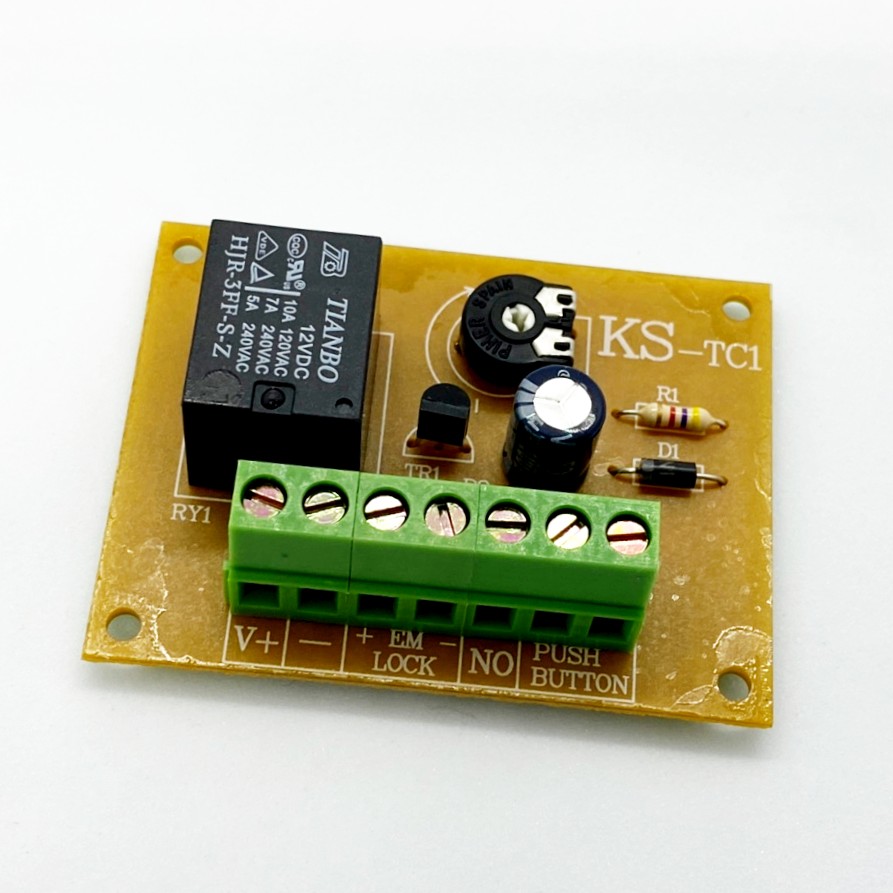 Others
Our accessories are not only limited to gadgets and specs, as Kong Sing is also armed with a variety of autogate accessories that are designed to give you a smooth autogate operation. Have your home installed with a double push button to reduce the time it takes you to leave your home or a rubber stopper to prevent your autogate from damages.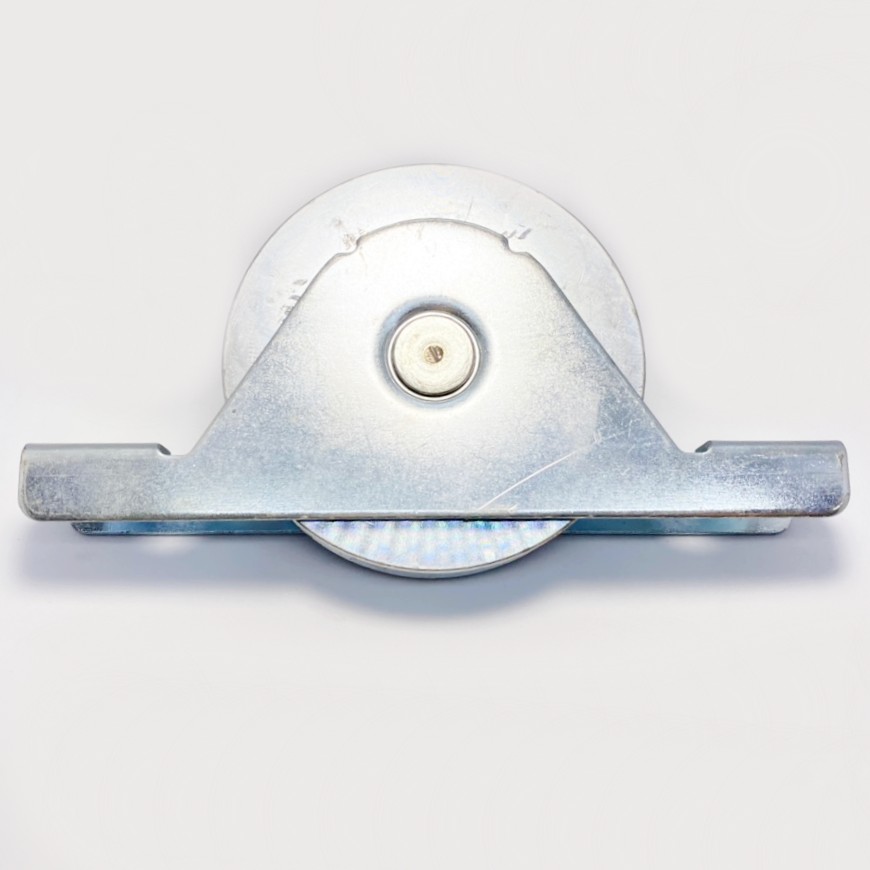 Sliding Lower Roller
4'', 4.5'', 5''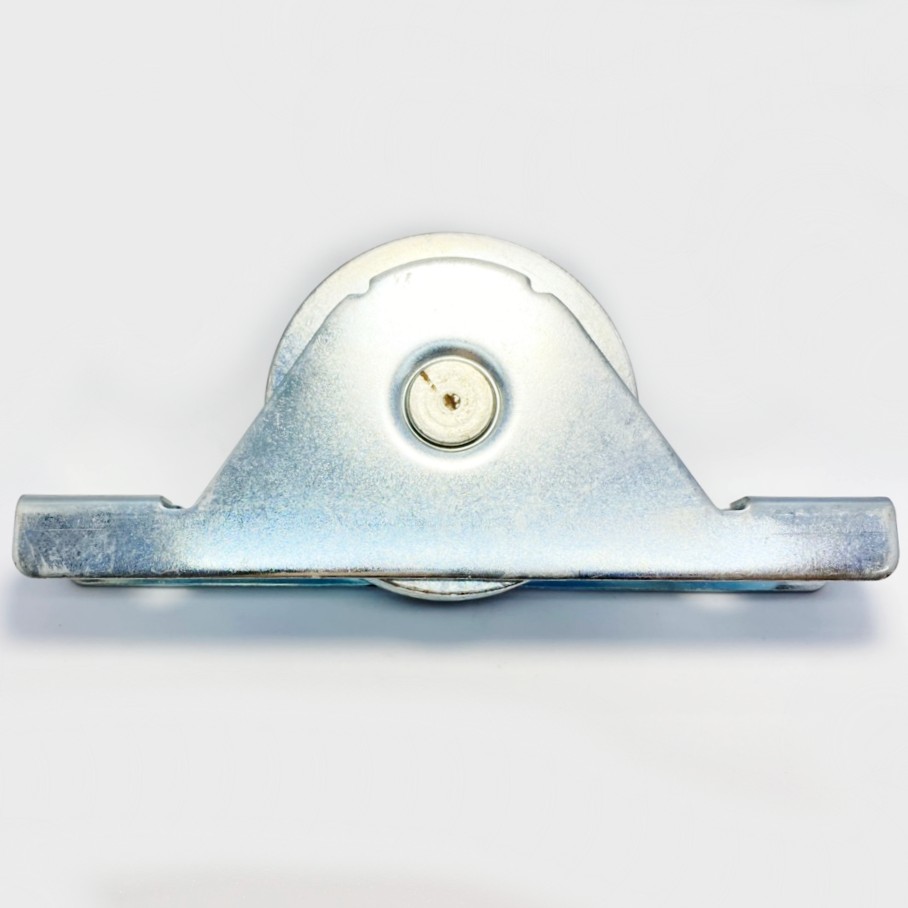 Sliding Lower Roller
3'', 3.5''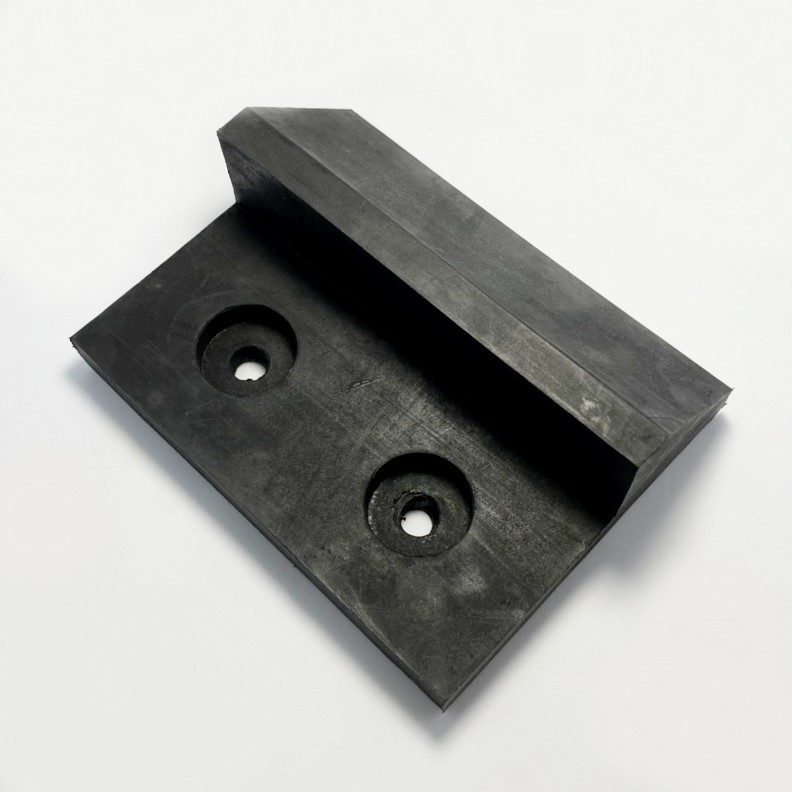 Rubber Stopper (Arm)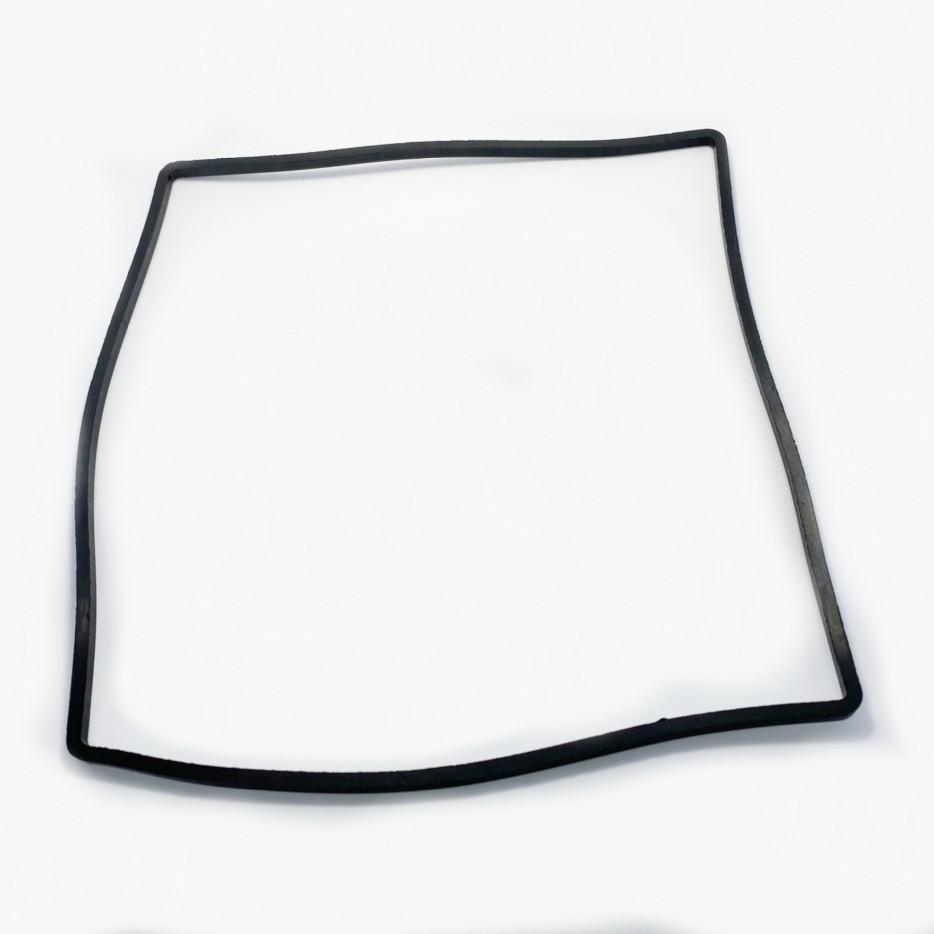 Rubber Gasket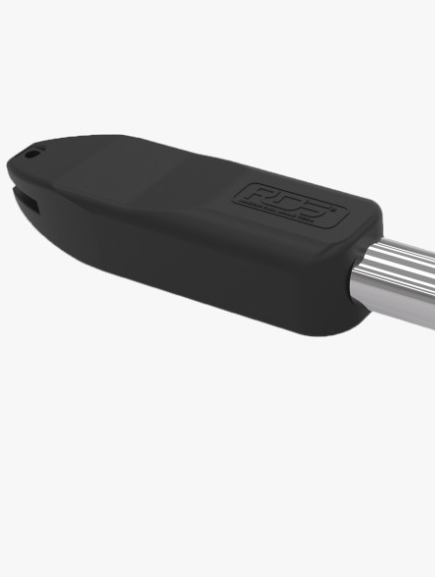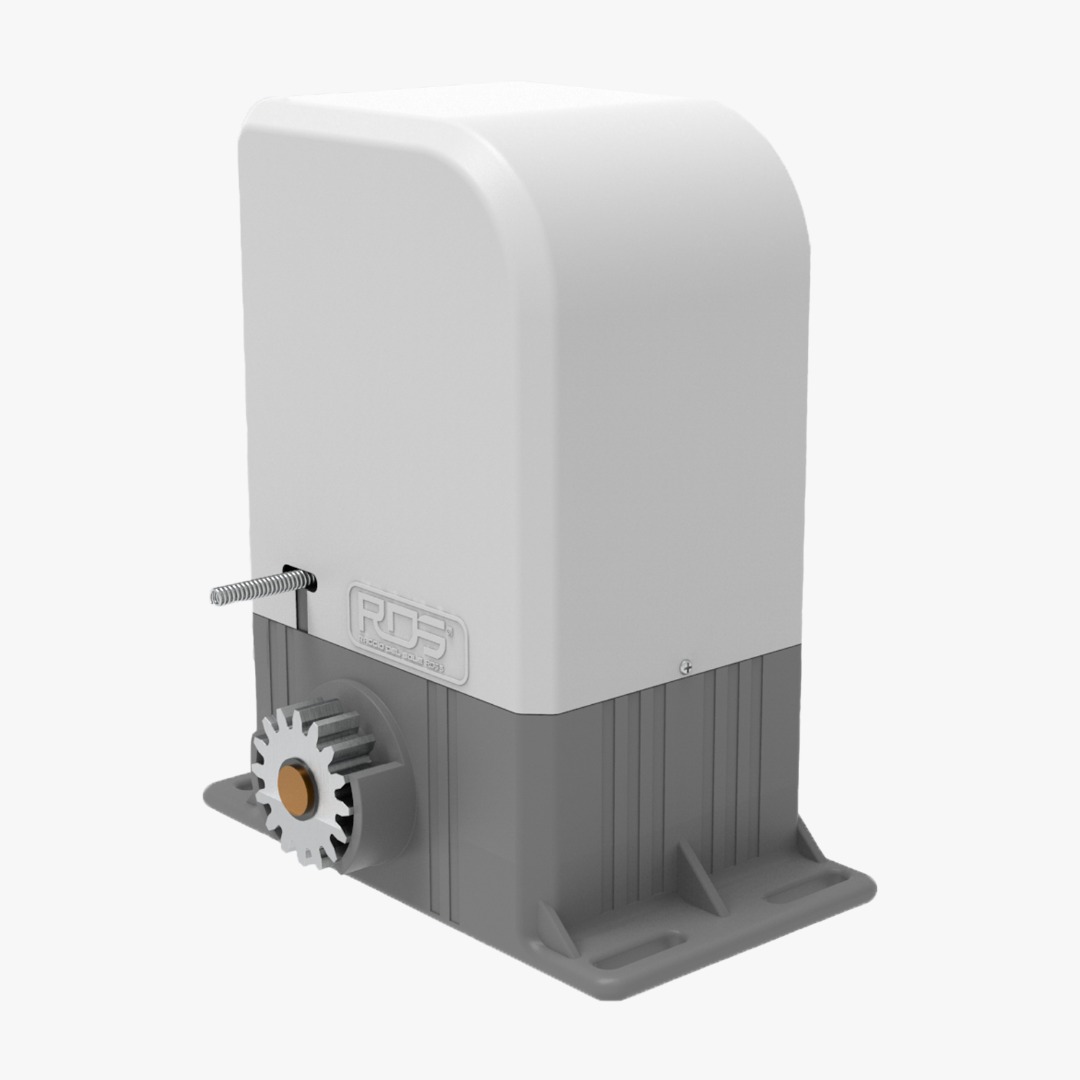 Sliding Gate Opener
RDS 5 DC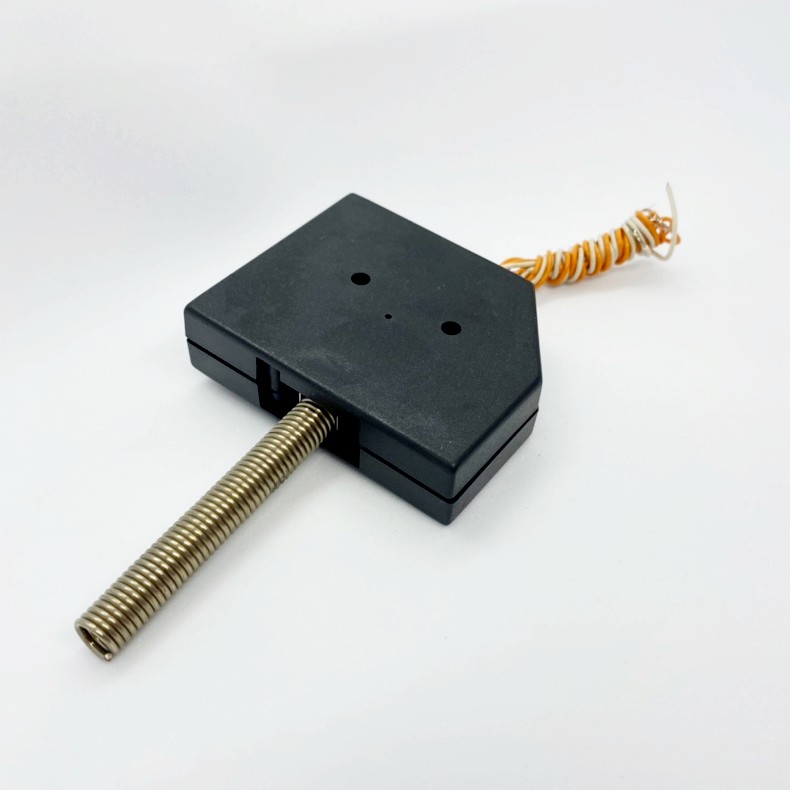 Limit Switch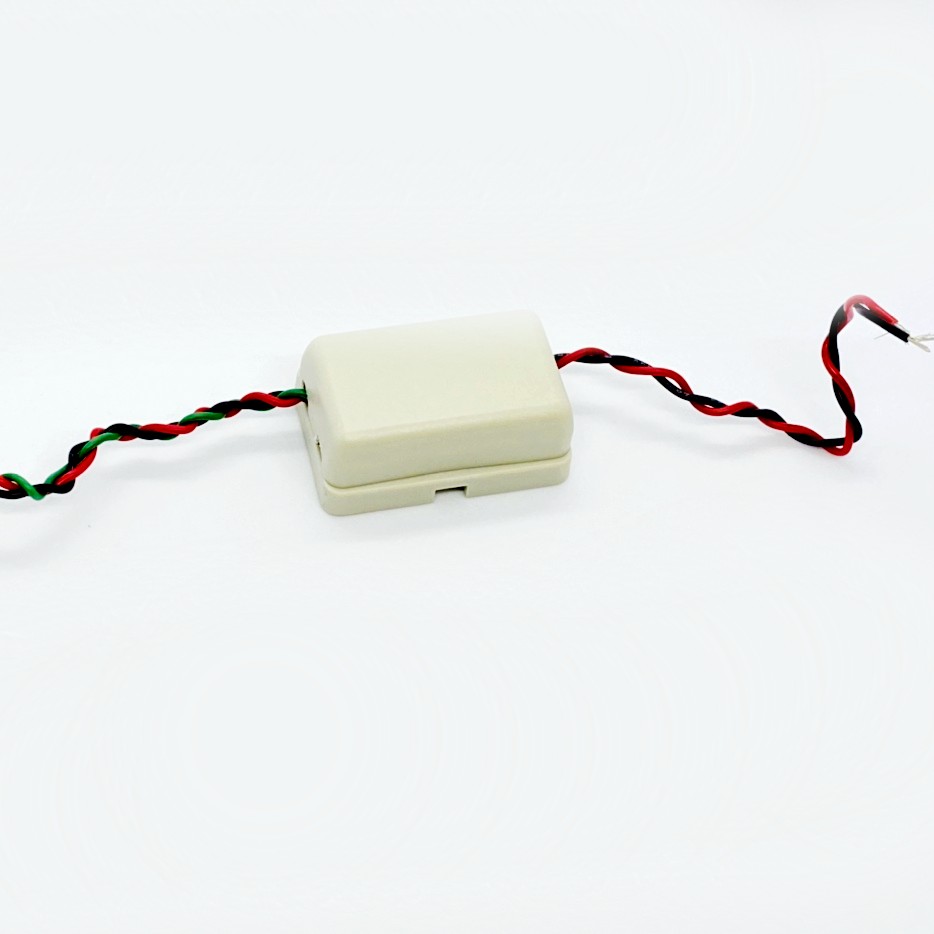 Lightning Arrestor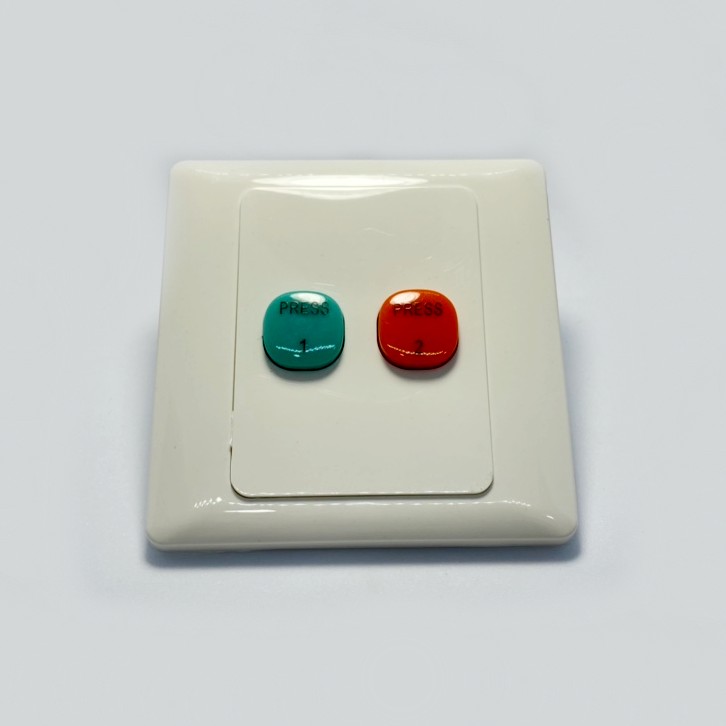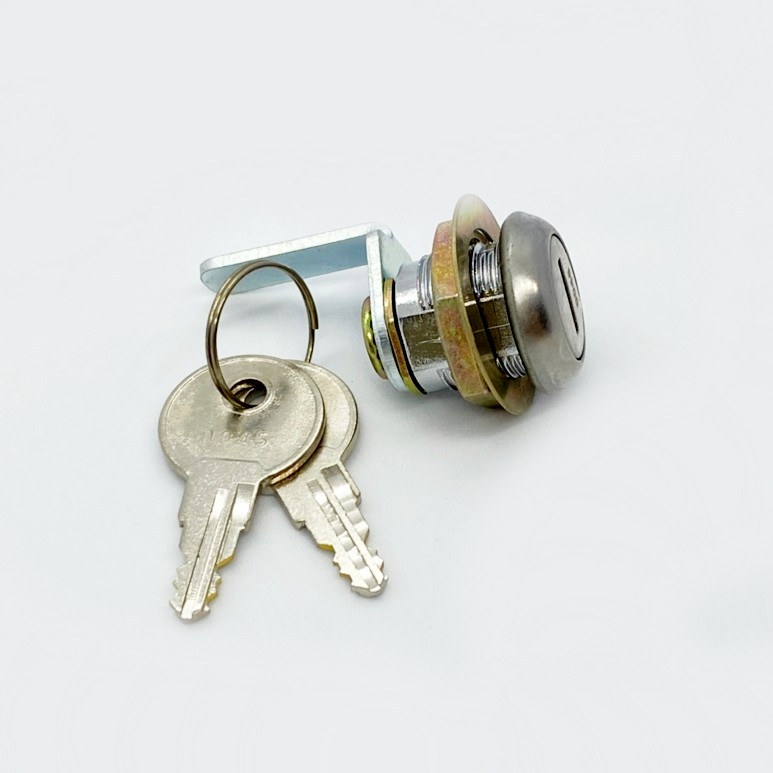 Cam Lock