RDS-3
Self-installed Auto Gate System
RDS 3 Self-installed Auto Gate System incorporates our latest technology that allows you to easily install your auto gate systems. With specially-made brackets and accessories, the system is ready for installation within a short period of time. It also comes with a control box that is complete with control boards, transformers and receivers.

3-Stage Planetary Motor
Solid and Long Lasting
Easy & Ready for Installation
Our special designed brackets ables to help you install your autogate opener system within a quick time. Control boards, transformers and receivers are wired and installed in the given control box.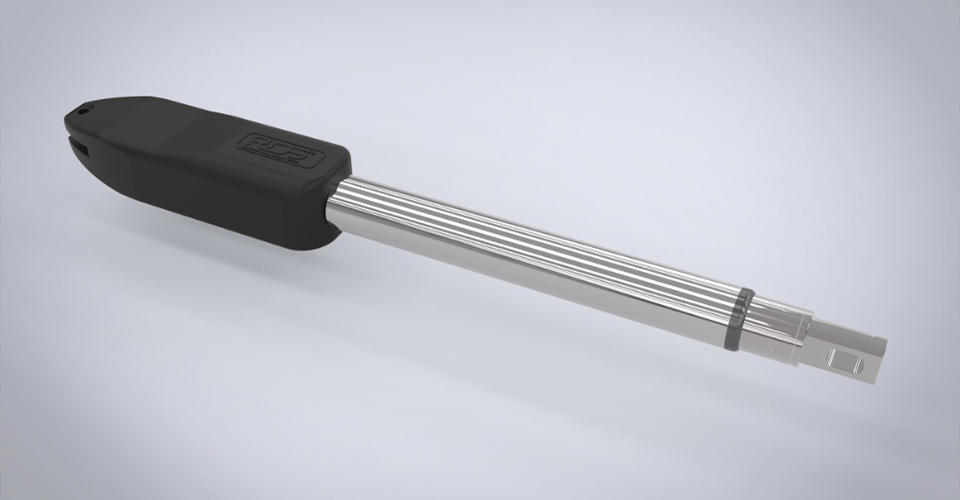 Italian Technology
The gears of the 3-stage planetary motor are built with black steel, operated with 12-14 small, strong gears. These premium materials increase lifespan & durablity of the motor system. The state-of-the-art system ensures smooth and stable operation for your gate at all times. *Arm actuators are made from aluminium alloy and hard stainless steel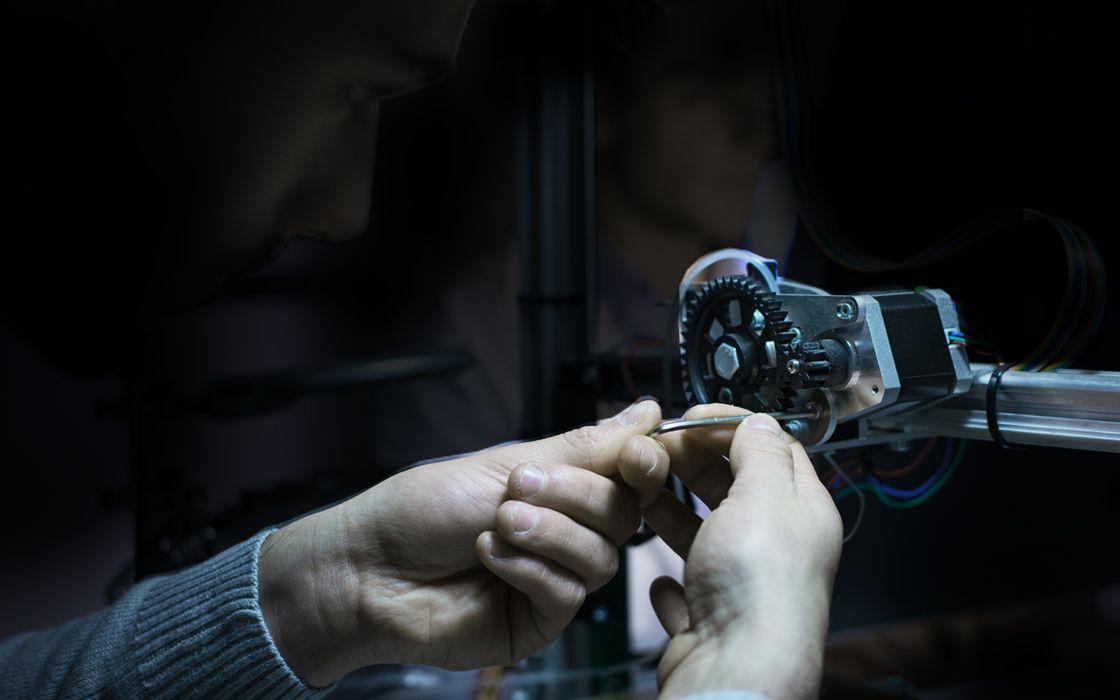 No Welding Requirement
Brackets and accessories are specially made to install with bolts and nuts.


Powder Coating Technology
Powder coating technology prevents possible rusting and maintaining the look of the prodcut to prevent counterfit replacements.
Power Backup System
Even when power trip occurs, the gate system will still be functional for up to 48 hours.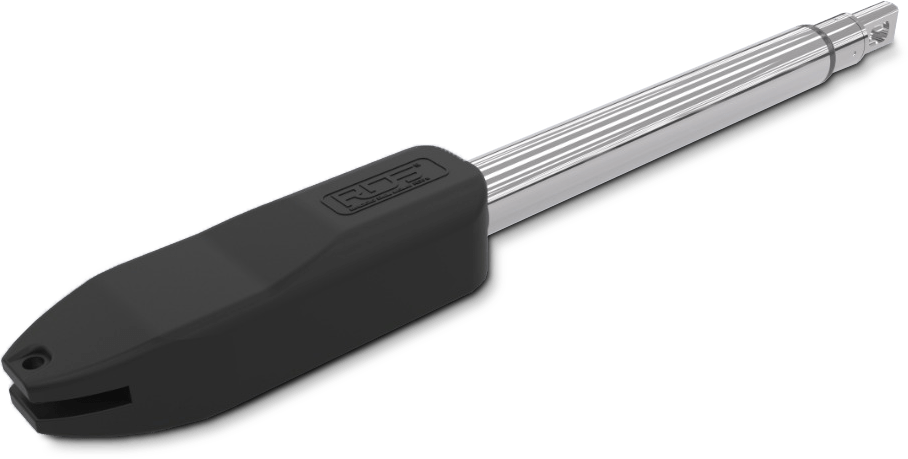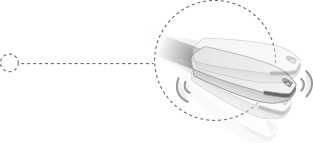 Stable
RDS 3 are able to protect your motor by strongly holding your gate if the gate faces aggressive shaking.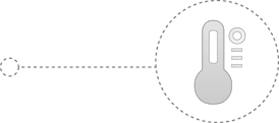 Heat Proof
With the heat-proof grease specially applied on our DC mini motors, it prevents motors from overheating.
Specifications

Country
Italy technology enhancement


Operating
DC24v for Normal Speed
DC12v for Cushioning Speed

Gate size (one side of the gate)
Size 7"-9" (M) Size 9"-13" (L)

Back-up system
Up to 48 hours

Max. Output Power
80W per Driver

Customized gates suitability
Heavy-profile


Piston
Max. Stroke : 31cm
Max. Speed : 2.2cm/sec.

DC motor
3 stage planetary gear

Temperature
0° C to + 80° C

Operation Cycle
14 second per 90° C (approx)



Position Limit Device
Electronic Fuzzy Logic

3-Speed Control Board
Big Control Board

Driving Method
Screw Driven Piston Type

Gearbox
Rotary Planetary Reducer

Safety Clutch
Electronic Current Sensing

Electronic Controller
Microcomputer Based

Remote Controller
UHF Digital PWM Type
Gate Types