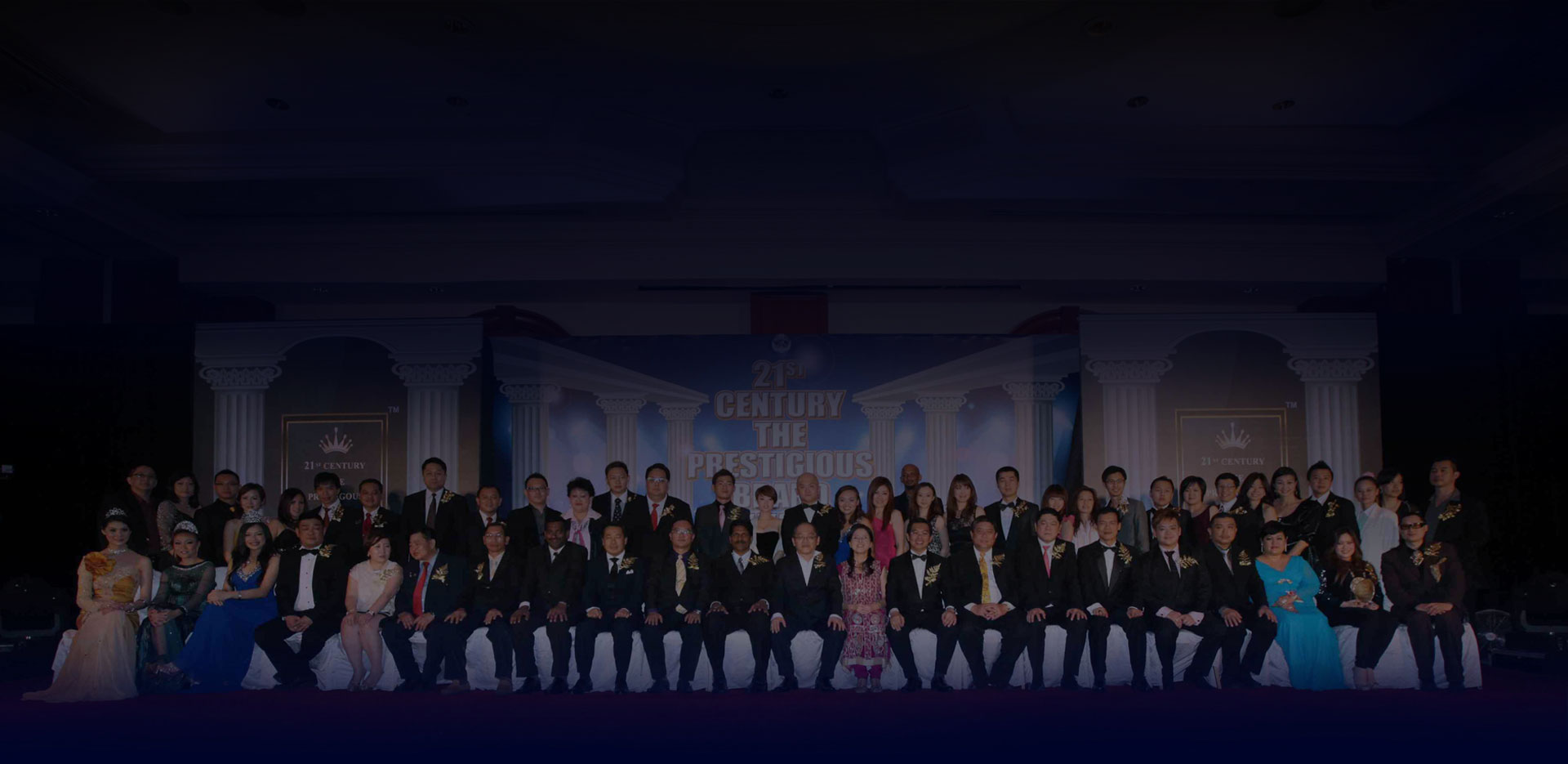 About Us – Autogate Supplier
With more than 30 years of industry experiences, Kong Sing – the autogate supplier – innovates to improve its technical and quality products according to the latest Italian technology. The company enjoyed steady growth together with products suite focused on quality development and control to meet customer's demand and satisfaction to ensure you by implanting reliable services and quality security-enhancing systems.
With its vast of automatic gate & security systems expertise experiences, the company manufactured Raggio Del Sole (RDS) and Nuova Luce series of automatic gate systems and home automation by using italy technology to enhance both home security and security of corporate buildings demanding. With our advance technology allows us to be capable for customization with various sizes system to suit your gate or your demanding for any special usage occasion needs.
Corporate Brochure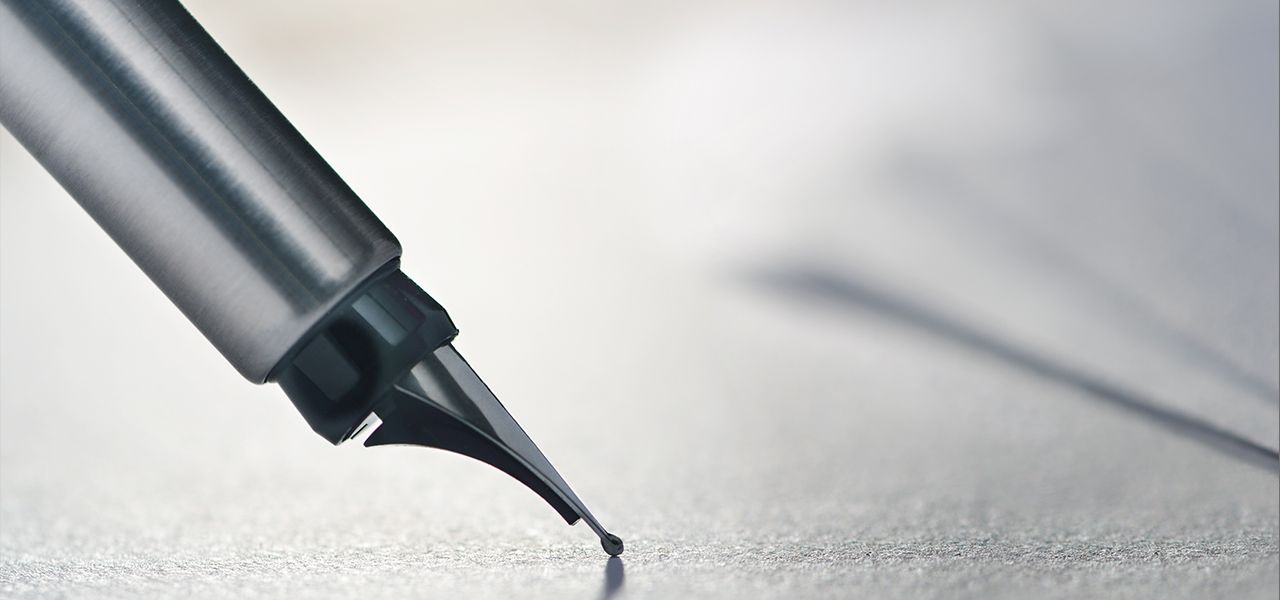 Our Ambition
Kong Sing's vision is to optimize the full usage into a wide range of integrated automation to bring premium quality and convenient solutions to your home living and industrial improvement. By developing the product's flexibility customization according to personalized product usage and improvised the adjustment for the product system to suit your automated opener, allowing it easy to install and use and widen the using purpose into your desired innovation lifestyle.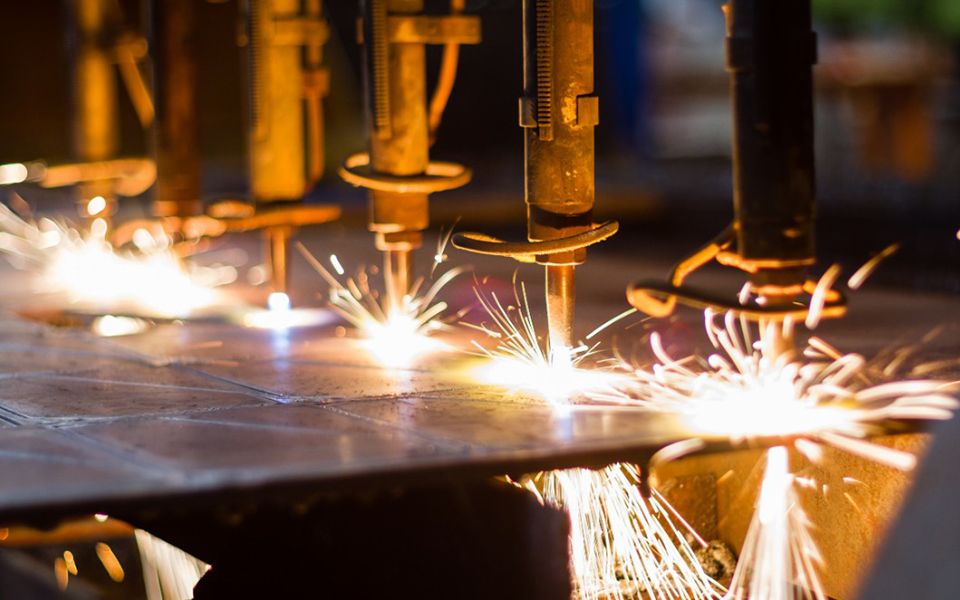 Our Team
We have done continuously research for the past 30 years, and our team is constantly improving to sustain our products durability & expand its usage compound, by employing the advance technology and premium materials, to ensure the products are efficiently functioning and quality reliable to keep you safe and satisfy.
Kong Sing's R&D has developed its technology in Home Automation, Home Security sector with integrated automation solutions to gates, Go-Green solar system, parking systems, and custom-made automated solutions which are applicable for residential, commercial and industrial.
Not only providing products to client with strong back-up reliability and dependability, we always been assuring to provide accurate and prompt feedbacks towards our clients continuously support service. We will continuously be improving to secure our client's satisfactory.
Rewards & Recognition
Kong Sing is Malaysia's trusted autogate supplier and our accolades serve as a testament to our expertise in providing the absolute best products and services for your security needs. Since our establishment in 1989, our Raggio Del Sole line of systems have bagged us several SME SEBA Business Awards – proving that we are the popular autogate supplier in Malaysia. Security is essential for both residential and commercial buildings and it is important for clients to choose the right autogate supplier for their security needs. Ergo, equip your buildings with our state-of-the-art Raggio Del Sole autogate systems to buck up security.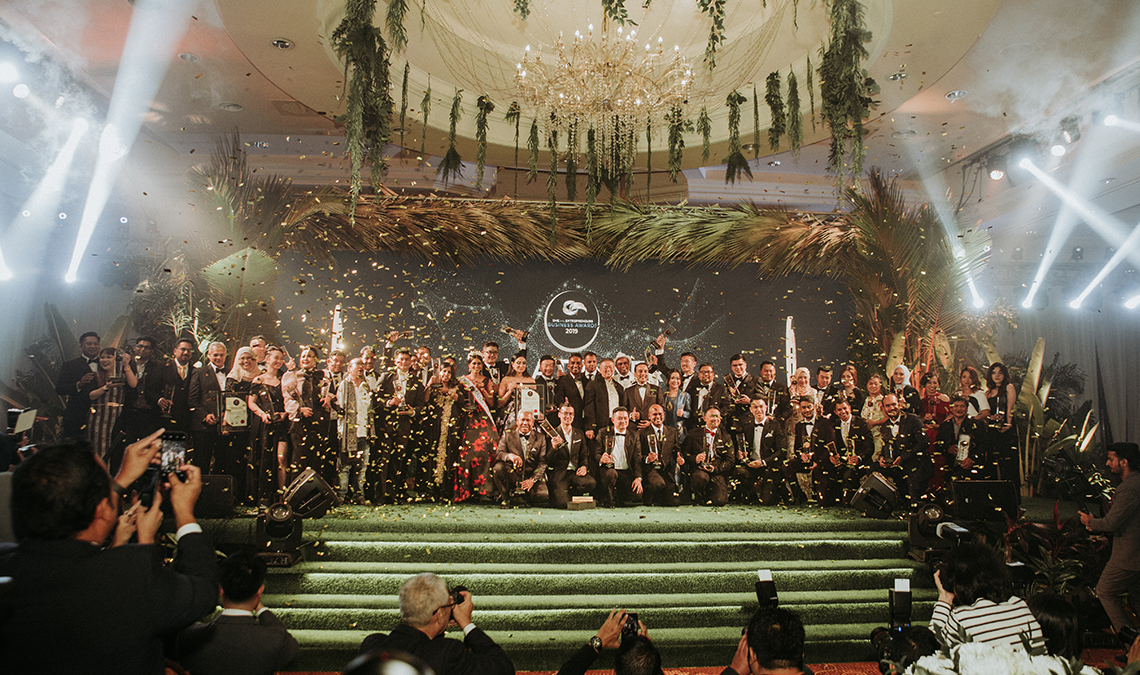 SME and Entreprenuers Business awards – 2022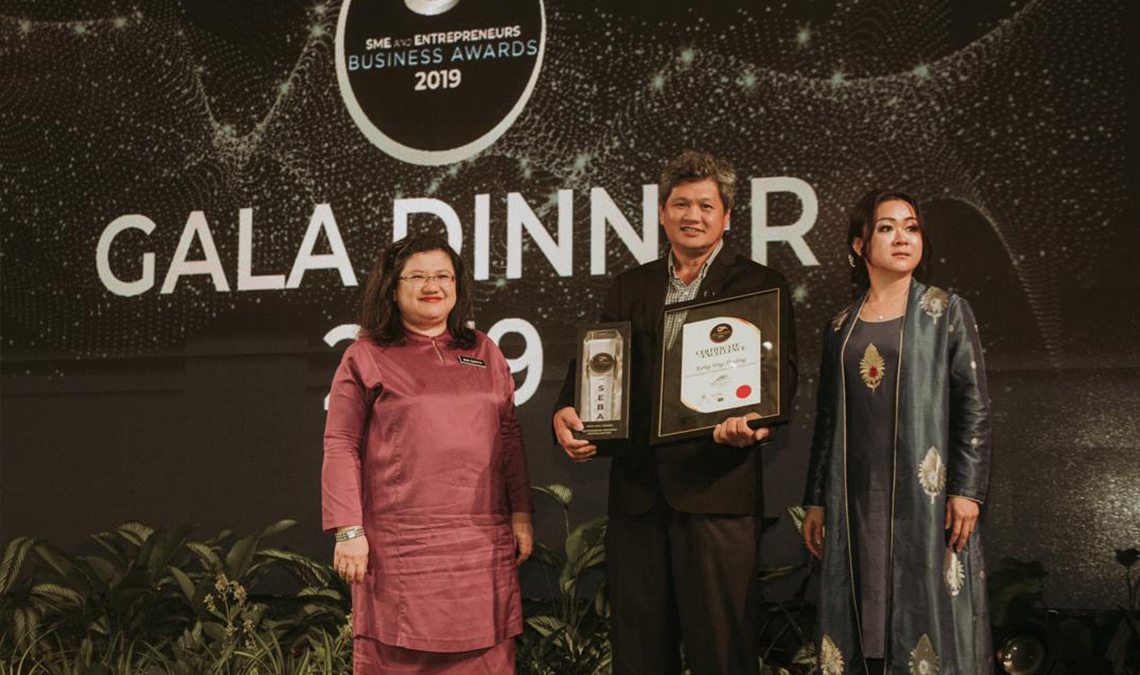 SME and Entreprenuers Business awards – 2021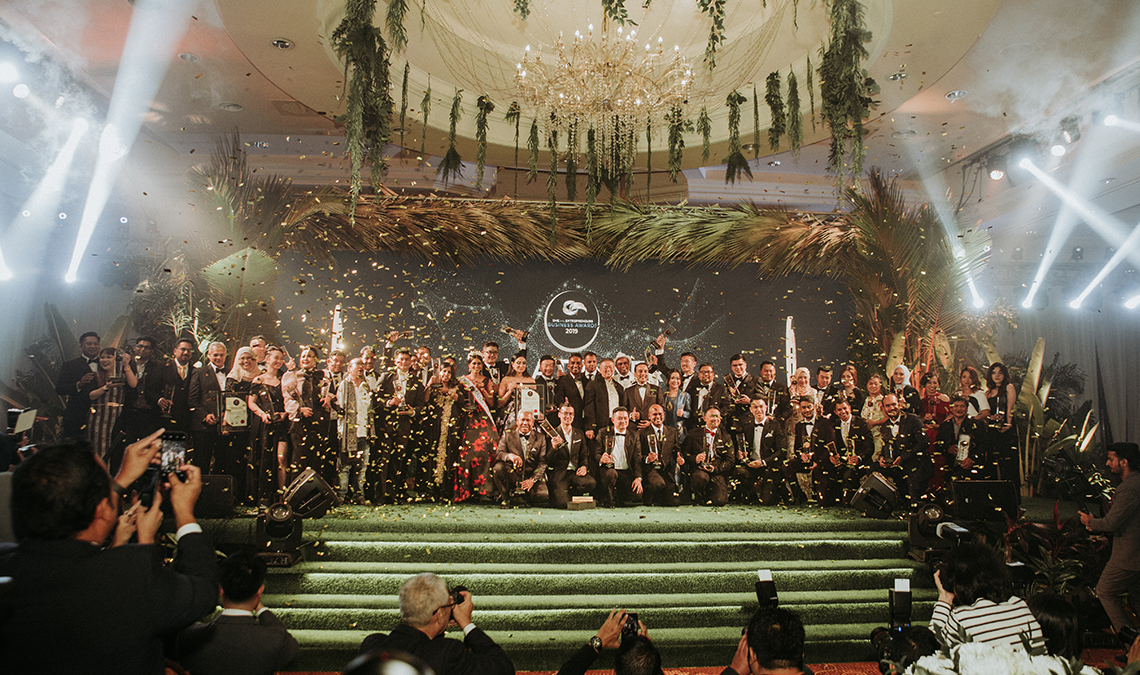 SME and Entreprenuers Business awards – 2020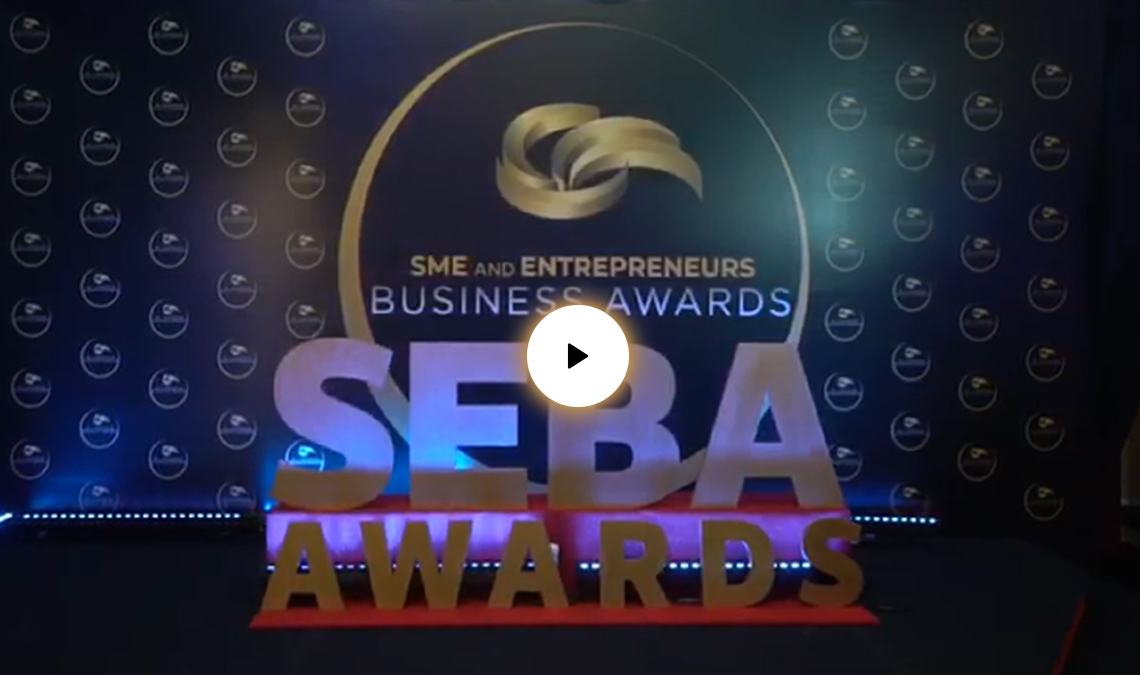 SME and Entreprenuers Business awards - 2019
Milestone


KONG SING
Founded in 1989 in Malaysia by KK. Teh.
Developing a new generation of arm type swing gate opener system
Officially introduced



and launched RDS 9 arm type swing autogate opener
Developed and new launching RDS 5 sliding type autogate opener
Invented and improvised the new control board for RDS 9 & RDS 5
Honourly awarded 21st Century The Prestigious Brand by Malaysia PM, YB. Tengku Jalil Ibni Marhum, YB. Senator A. Kohilan Pillay & YB. Teresa Kok Suh Sim
Developed solar KIT system RDS-90S for RDS 9 & RDS 5 autogate opener system without wiring system
Honourly awarded SME and Entreprenuers Business SEBA Awards 2018/ 2019 The Outstanding Industry Capitalization