Nuova Luce
Arm Type Swing Auto Gate System
Specially designed for residential use, Nuova Luce is an arm type swing auto gate system (swing arm autogate system) that combines premium hard stainless steel and aluminium alloy to provide a sustainable and durable automatic gate solution for standard small gates. The Slow-Fast-Slow 3-Speed control-panel integrated in the system ensure a stable operation when the gate is being opened and closed. It also saves power and prevent power leakage.

3-Stage Planetary Motor
Solid and Long Lasting
This arm technology is designed for its self-mechanical locking system. It is highly reliable as we use the technology of 3-Stage Planetary Motor which is totally perfect for folding and swing gates. These gates can be opened and closed in a few seconds with just a click.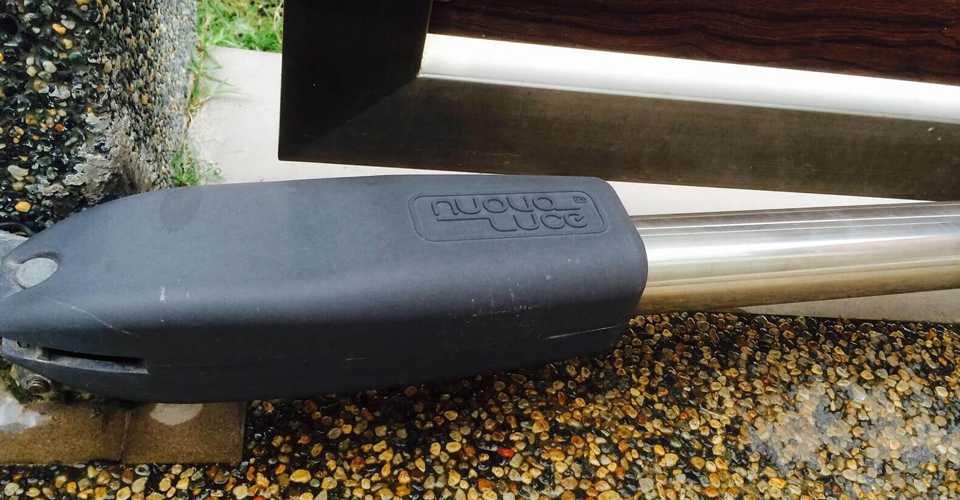 3-Speed Concept
Using "Slow-Fast-Slow" 3 speed concept control panel to ensure stable operation & prevent power leaking.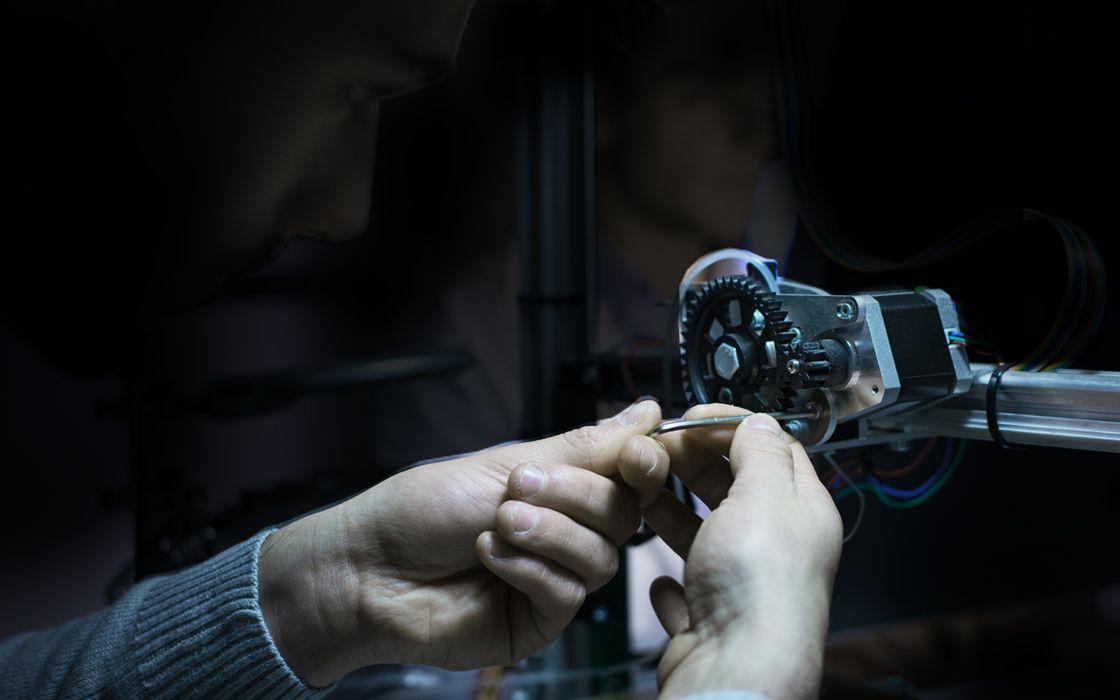 Variety of Brackets
Steel, Stainless steel and non-welding brackets are available.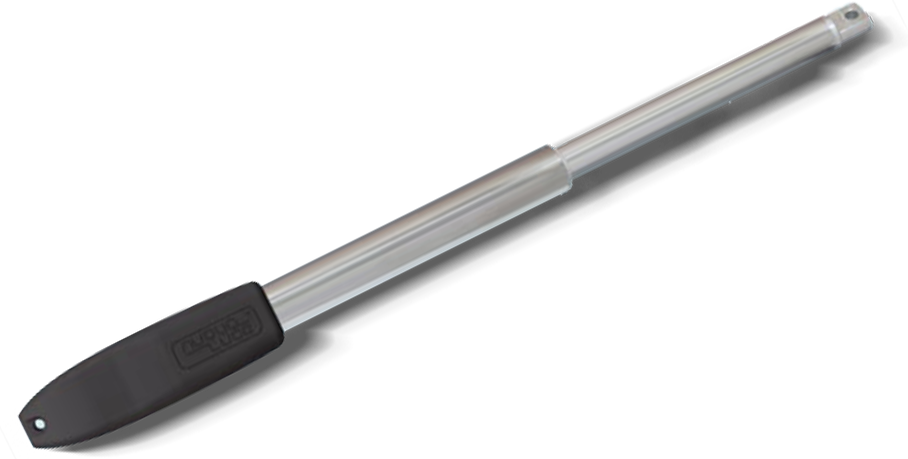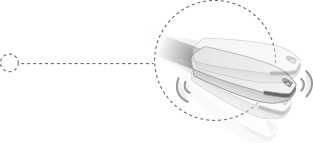 Stable
Nuova Luce are able to protect your motor by strongly holding your gate if the gate faces aggressive shaking.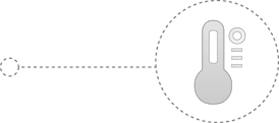 Heat Proof
With the heat-proof grease specially applied on our DC mini motors, it prevents motors from overheating and able to withstand. Eco Save
Designed with DC (direct current) automatic-based system, which saves up to 90% of your electricity usage.
Easy Installation and Maintenance
Brackets and installation are specially designed for easy position adjustment and motor release manually
Premium Quality
Using the combination premium quality stainless steel and aluminium alloy materials to allows to maximize its lifespan and sustaining products durability
Compatible to
RDS-S90
Solar Kit System
Built using the latest Go Green technology, RDS-S90 fully uses solar power to charge and convert pure energy to operate our system.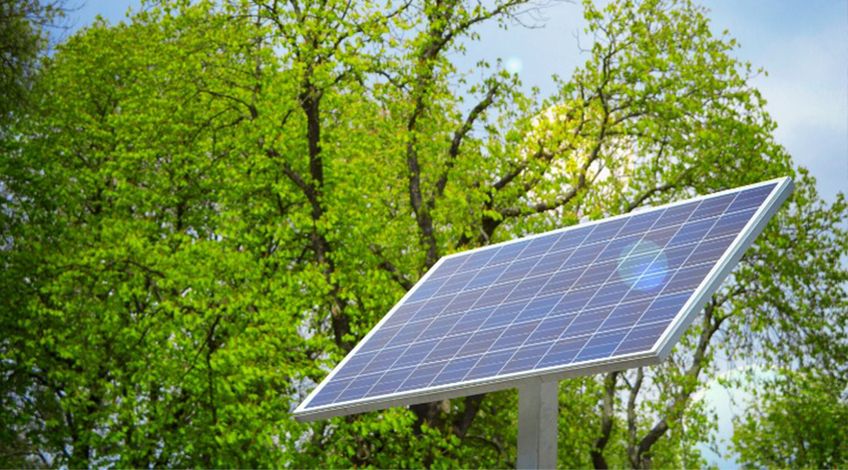 Nuova Luce Size

Nuova Luce Size
Length of the arm (not extended)
60cm
Length of the extended part
25.5cm
Support gate width
< 14 ft
Supported gate types
Folding Gate Swing Gate
Request Quote