Barrier Gate
Electro-Mechanical Barrier Gate System
Our heavy-duty Electro-Mechanical Barrier Gate System is applicable for residential, commercial and industrial traffic flow management. Made of solid and long-lasting material, the AC based torque motor is strong and maintenance free. The compressed counter balance spring also avoids over-stressing and breakage of the barrier gate due to the high volumes of open and close operations.

Sturdy and Strong Housing
Solid and Long Lasting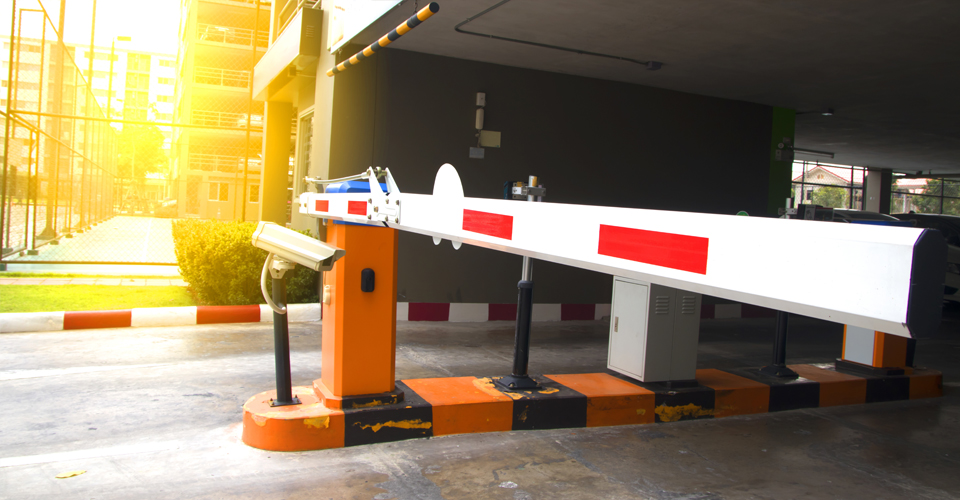 Italian Technology
AC based torque motor is strong and maintainance free. Compressed counter balance spring avoid possibility of it being over-stressed and break due to high volumes of open/close operations. 2.5mm thickness mild steel. Housing is phosphate-coated and further coated with plastic to maintain its color tone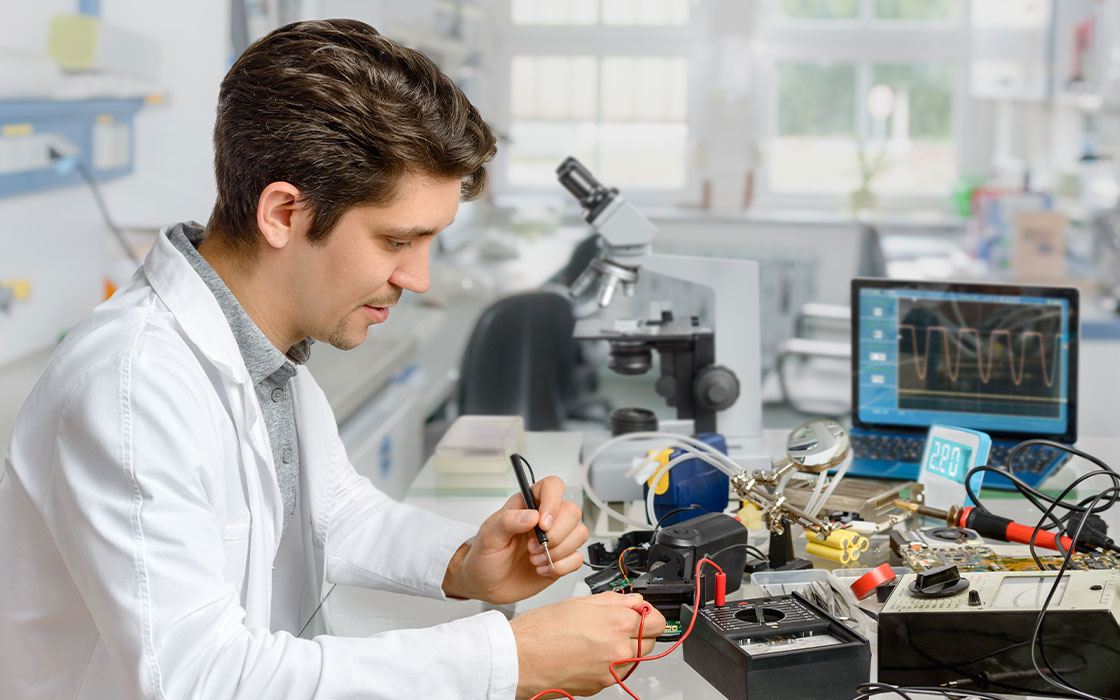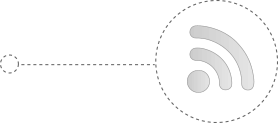 Limit Switch
Smart sensor auto detects open/close positions for higher accuracy. Unique lever design and smart motor control allow swift arm movements that reduce bouncing at end position.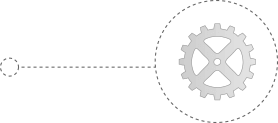 Safety Clutch
Clutch can be conveniently released without opening casing. Arm can be easily lifted or closed by hand after clutch is released. Intuitive control with three separate inputs for the arm (up, stop and down).
Barrier Gate 3(M)

Barrier Gate 4(M)

Barrier Gate 6(M)

Specifications



Power Supply
24V DC Plug Pack

Heavy Duty
24 hr continous use

Flexible arm holder with clips
Allow arm to swing out easily when hit a car


Auto Close
On adjustable timer

Articulated arm
available


3-Speed Control Board
Big Control Board

Arm Barrier Length
3M / 4M / 5M / 6M



Key release for
manual operation
Gate Types