RDS-9
Arm Type Swing Auto Gate System
RDS 9 from the Raggio Del Sole series is an automated gate system fabricated with premium stainless steel and aluminium alloy using the latest Italian technology. This gate system is fully compacted with a Slow-Fast-Slow 3-Speed control panel that stabilises the gate, saves power and prevent power leakage. Our specially designed non-welded brackets also allow users to easily install and release them for servicing and maintenance. RDS' advanced features makes it durable, reliable and efficient – a perfect and safe solution for swing and folding auto gate system.

3-Stage Planetory Motor
Solid and Long Lasting
Variety of Brackets
Steel, Stainless steel and non-welding brackets are available. With our RDS-9 arm type swing auto gate system, it opens and closes in a few seconds while giving your home a great first impression to the visitors for its versatility. Having this will be a great solution that brings comfort and convenience to your family members.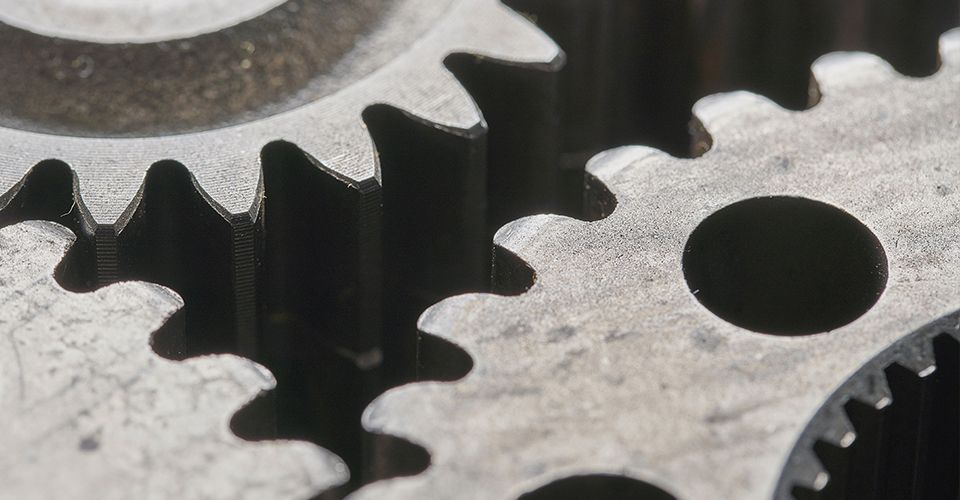 3-Speed Concept
Using "Slow-Fast-Slow" 3 speed concept control panel to ensure stable operation & prevent power leaking.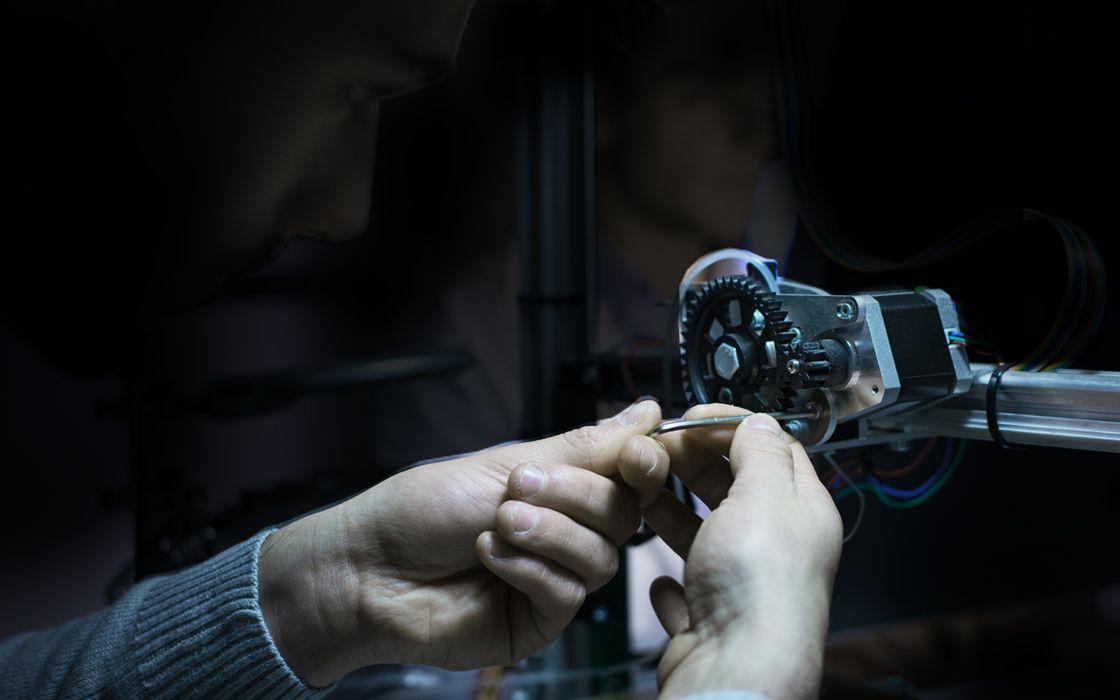 Aluminium Alloy
Arm actuators are made from aluminium alloy and hard stainless steel.


Powder Coating Technology
Powder coating technology prevents possible rusting and maintaining the look of the prodcut to prevent counterfit replacements.
Power Backup System
Standby power up to 48 hours without any AC electricity incoming.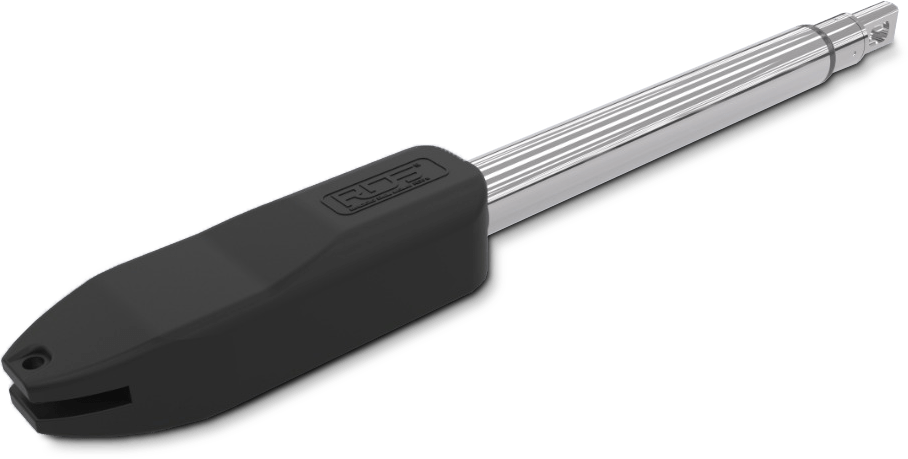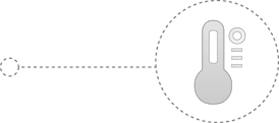 Heat Proof
With the heat-proof grease specially applied on our DC mini motors, it prevents motors from overheating and able to withstand.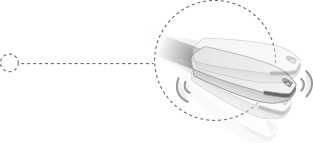 Stable
RDS 9 ables to protect your motor by strongly holding your gate even if the gate faces aggressive shaking.
Premium Quality
Using the combination premium quality stainless steel and aluminium alloy materials to allows RDS 9 extends its durability and strongly holding any gates. Lifespan 8 years or more (Depends on Product usage) Eco Save
Designed with DC (direct current) automatic-based system, which saves up to 90% of your electricity usage
Easy Installation and Maintenance
Brackets and installation are specially designed for easy position adjustment and motor release manually
Customize Automation
RDS 9 system is design not only an automated solution for gate opener, but also build for your desired functions
Experience RDS 9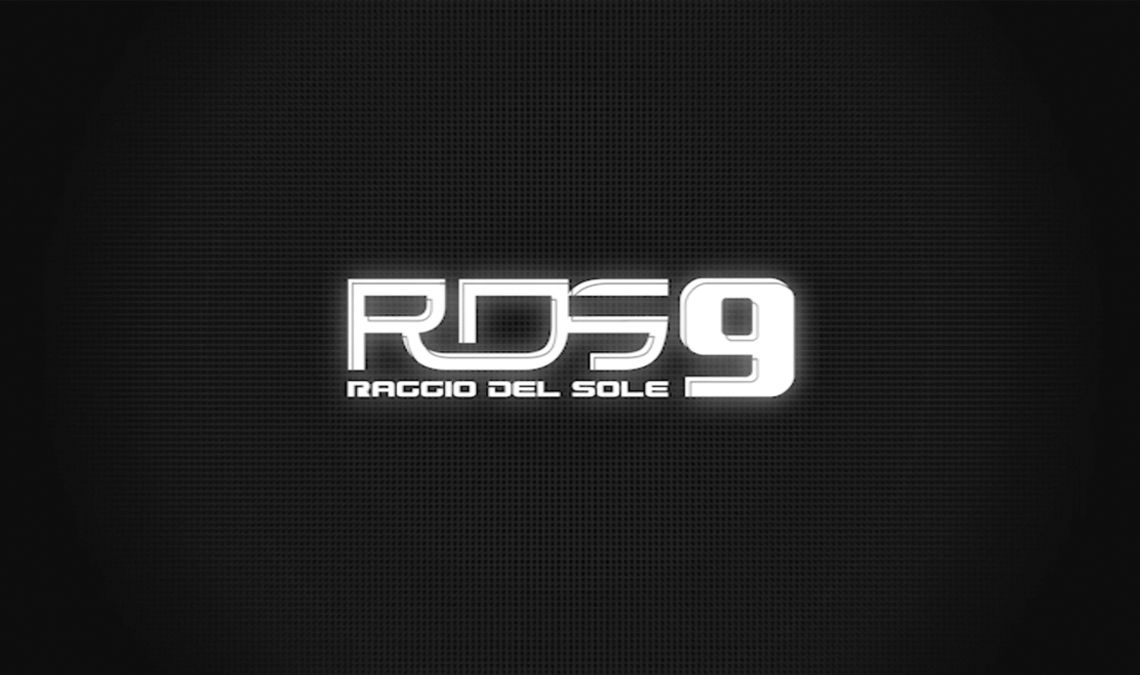 Compatible to
RDS-S90
Solar Kit System
Built using the latest Go Green technology, RDS-S90 fully uses solar power to charge and convert pure energy to operate our system.