Sunpowered Auto Gates: Low Maintenance, Eco-friendly & Affordable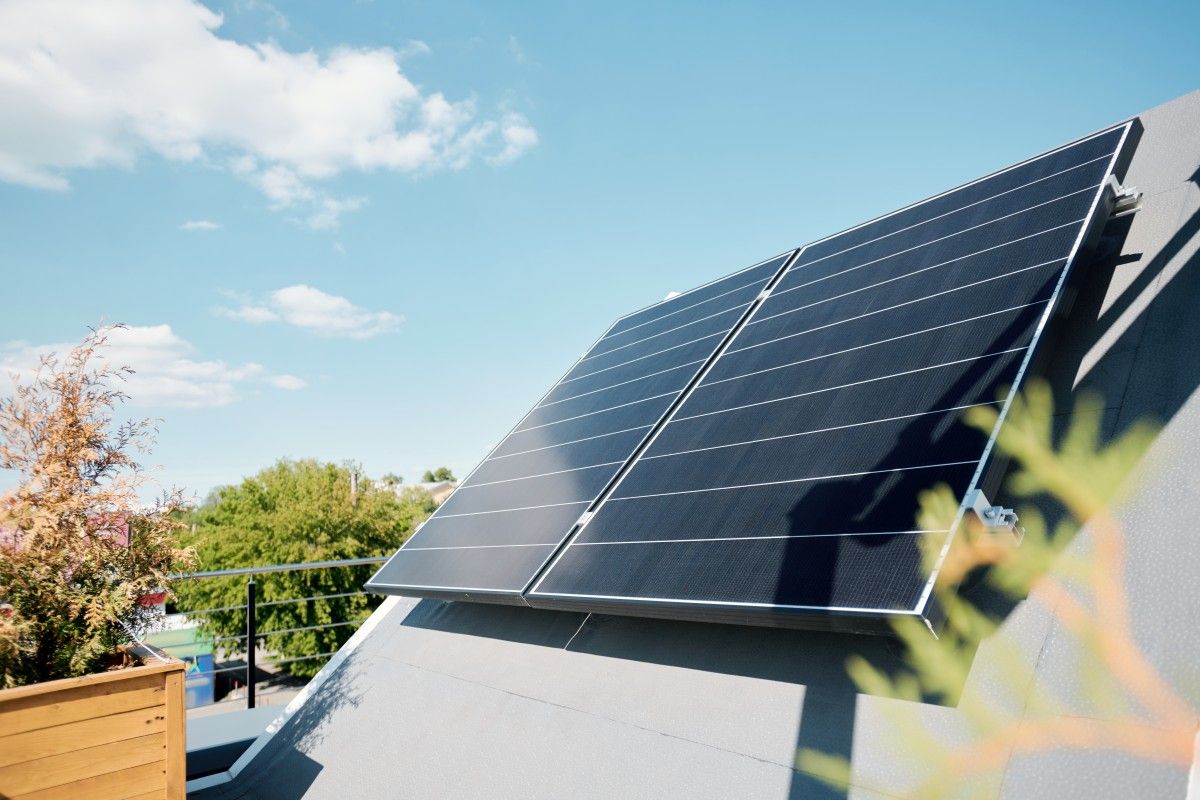 If you are looking to make your home eco-friendlier, then you should definitely have a solar-powered automatic gate installed for your home. It is wonderful to live in a time where technology and innovation has made our lives easier without harming our planet, such as solar energy. In fact, solar technology is the way of the future, especially when many are looking to adopt a greener way of living. Solar-powered gates are excellent for the environmentally-conscious who are looking to reduce their carbon footprint and to show support in searching for better methods to harnessing renewable energy.
Sunpowered auto gates: How does it work, exactly?
Whether the sun is out or hiding behind clouds, solar panels harness solar power from the sun to generate electricity that is used to operate your sunpowered auto gates. If you are concerned about your solar-powered automatic gates experiencing any power failure that could jeopardise your home's security, rest assured that solar power has a proven track record for its reliability since the 1950s.
Other than reliability, what are the other benefits?
Solar-powered automatic gates are rising in popularity due to its eco-friendly benefits, which has enabled consumers to never have to worry about overpowering voltage damages caused by lightning strikes or mechanical failure during a power outage. Homeowners will also enjoy lower electric bills with low maintenance costs as our solar-powered gates are free from extra surcharges and hidden costs that would incur your electric bills. In fact, the extrasolar power that the solar panels harness will allow you to sell it for cash. Our solar-powered automatic gate is easy to install as it requires no underground cables and can even be installed in remote areas.
Besides that, the best part of our sunpower auto gates is NEVER USE ANY AC POWER to function and it is EVERLASTING to function the system. EXTREMELY low cost on maintenance/servicing, cause it's only needed to do self-replacement of the battery. It's guaranteed can function for more than 10 years! It is compulsory with 3 years warranty period. No hidden or extra charges. The other benefits of our RDS-S90 SOLAR KIT system:
100% ECO FRIENDLY, Greenhouse lover.
100% Energy saving
0% risk of damaged caused by a lightning strike.
100% Free from AC wiring (RDS is now upgraded to completely functioning with DC power only)
100% completely functioning by STANDBY power until the rest of life!
100% LOW cost of maintenance (The only maintenance is self-replace new battery only.)
Sounds awesome, but what are the cons?
As wonderful and beneficial Sunpower auto gates are, unfortunately, perfection is nothing but a figment of one's imagination. Solar energy is still in its infancy stage in Malaysia, which translates to the high cost of photovoltaic (PV) cells and a higher solar electricity tariff rate. With that being said, installing solar panels to operate your solar-powered automatic gates can be a little high-cost. Be that as it may, it cannot be dismissed that solar panels are definitely a worthwhile and invaluable investment, especially when taking into account that solar energy can literally power anything.
So, want to jump on the bandwagon?
Our innovative researchers designed a state-of-the-art solar-powered gate, called the RDS-S90 Solar Kit System, that is compatible with all our RDS series gate-openers. On top of offering the aforementioned benefits, our RDS-S90 Solar Kit system is also equipped with a power backup system that is able to operate up to 48 hours with any incoming AC electricity. But, here's the best part: our Sunpower auto gates offer affordable prices as we believe everyone should have the opportunity to experience the wonders of solar-powered automatic gives.
But, if you need a little more convincing why our RDS-S90 Solar Kit System is for you, then get in touch with our sales representative today!