DIY Auto Gate: Should You Have It and Things You Need to Consider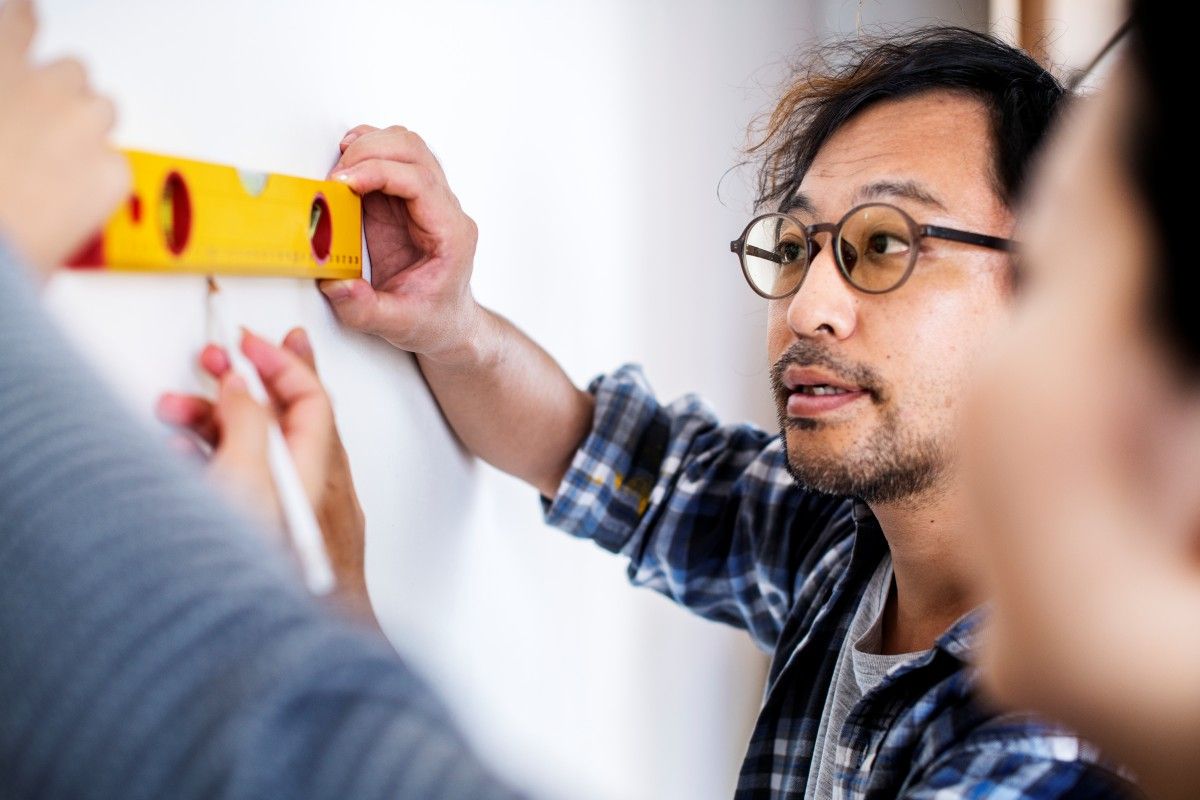 Automatic gate systems have allowed homeowners to take control of their home's security from the comfort of their car, and allowing them to run out the door quicker. As automatic gates offer convenience, it is no wonder that majority homeowners are eager to have an automatic gate system installed for their home. But, have you ever considered installing it yourself?

DIY projects offer a list of benefits such as reduce stress levels, mood booster, teach new skills, and quite possibly help to save money. So, if you have been looking to try your hand at installing an automatic gate in your home, then you should include DIY auto gate in your want list.

DIY Auto Gate: Here's what you need to consider:
Installing your own automatic gate can be a challenge for amateurs who lack the relevant skill sets and tools. Even so, it takes more than thatto to ensure that the installation process occurs without any hiccups. To help you determine if a DIY auto gate is for you, here's a quick checklist for you to go through:

Cost versus Time
It goes without saying that DIY projects are known for its cost-effectiveness. However, if you are thinking about installing an automatic gate yourself, it is important for you to be 100% certain that you are willing to invest your energy and time to ensure that the system is installed properly.

Swing versus Sliding
Most residential properties opt for swing automatic gates due to its practicality, and for being easier to install. However, they are not ideal for properties with an upwards slope. While sliding automatic gates take up less space, it is not recommended for DIY enthusiasts. So, have a quick look at your driveway length, parking space, traffic on your street, as well as the layout and the surrounding of your property to help you decide on the best automatic gate for your home.

Planning and Preparation
The next step is for you to determine the placement of the automatic gate, such as the main entrance to your property. Another element that is important for you to decide pre-installation is how your automatic gate will be powered, for instance, will it be motor-powered or solar-powered? Deciding on all these details will help you feel and be more prepared to undertake the task.

Quality Parts and Materials
Sub-standard materials and parts can potentially jeopardise security, on top of being less aesthetically-pleasing. So, it is crucial for you to ensure that your supplier or manufacturer is reputable and reliable in supplying quality materials, and parts.

Better yet, we can provide you with the best self-installed auto gate!

Our RDS-3 is a DIY auto gate system that incorporates the latest technology to allow you to easily install your automatic gate without fuss or worry. With custom brackets and accessories, the RDS-3 also comes with a control box that is complete with control boards, transformers and receivers that will aid you in giving a euphoric sense of accomplishment upon successfully self-installing your automatic gate.

So, are you looking to give our self-installation gate a try? Then contact us today to get started.