Are Auto Gate Systems Worth It and Should You Have One?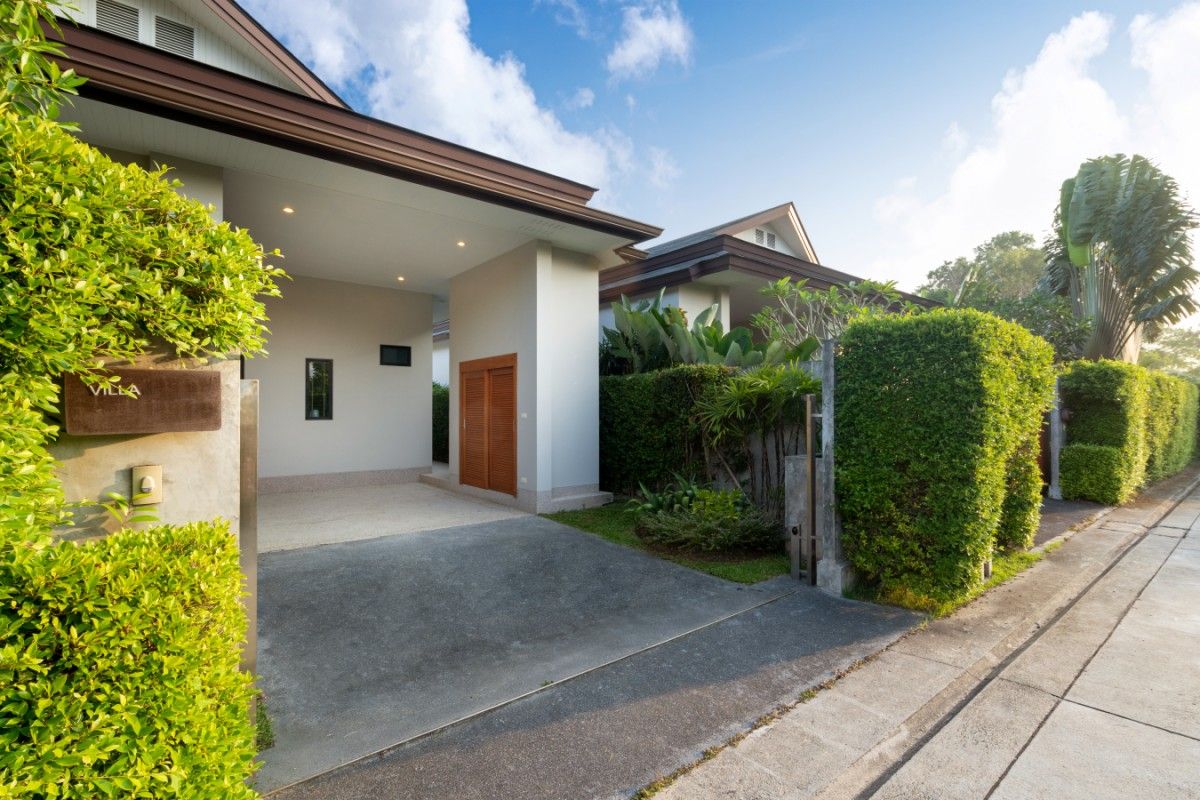 Having a great security system is essential for every home as you want to protect your loved ones from any threats. In fact, installing an automatic gate system at the main entrance of your house is a good initiative to safeguard your property from unwanted circumstances. On top of that, homeowners will also be able to enjoy their space, as well as these awesome benefits:

Security
Automatic gate systems provide foolproof security which allows certain people to enter your property. You will have the ability to open and close the gates to familiar faces through the switch or remote controls. With such power, you can prevent unwanted intruders from your property with the press of a button.

Privacy
Nosy neighbours can be quite a disturbance when you need privacy from the outside world. By securing an automatic gate system, it can increase your privacy so they will not enter your property without your consent. Automatic gate systems also deter those undesired knocks at the door by door-to-door sellers as they need your permission to gain access into your compound.

Property Value
Having your home installed with an automatic gate system is definitely aesthetically-pleasing, will increase security, and as an added bonus, increase your property value too. If you have plans to sell your home in the future, an automatic gate will give potential buyers an excellent first impression and could potentially lead you to earn a handsome profit.

Durability
There is nothing more durable than automatic gate systems when it comes to security solutions to your home or business premises. Being made from high-quality material that can withstand the climate and other elements, you can depend on them to protect the occupants from any circumstances that can cause harm.

What To Consider Before Getting Your Auto Gate?
If the benefits have got you dreaming of an automatic gate system for your home, hold on to your horses, because here are some pointers that you need to consider before making a purchase:
Determine the type of gate that suits your property. Be it a swing or sliding gate, you must carefully understand the differences between them and decide which one works best based on your preferences and landscape.
Choose a strong and long-lasting electric gate system that is suitable for the type, size, and weight of your preferred gate. The speed of the system is also important to ensure that you can enter your compound as soon as possible.
When it comes to the design, make sure to take your time to carefully compare several choices that match your property. The design plays an important role that contributes to the aesthetic of your home. Finally, it is always great to make sure that it is properly maintained so it will last long without any problems come rain or shine.

Hiring the right company to install automatic gate systems will guarantee you that the right home security system at affordable pricing. At Kong Sing Gate, we provide comprehensive, efficient, and fully functional automatic gate systems. Contact us today to learn more about our automatic security gates!